2014 has been an unbelievably busy but very rewarding year for me personally, highlights were being awarded the Vauxhall Welsh FA Photographer of the Year and being sent to cover the World Cup Brazil. Many miles clocked up visiting brilliant places, here is a little summary of my favourite pictures of the year.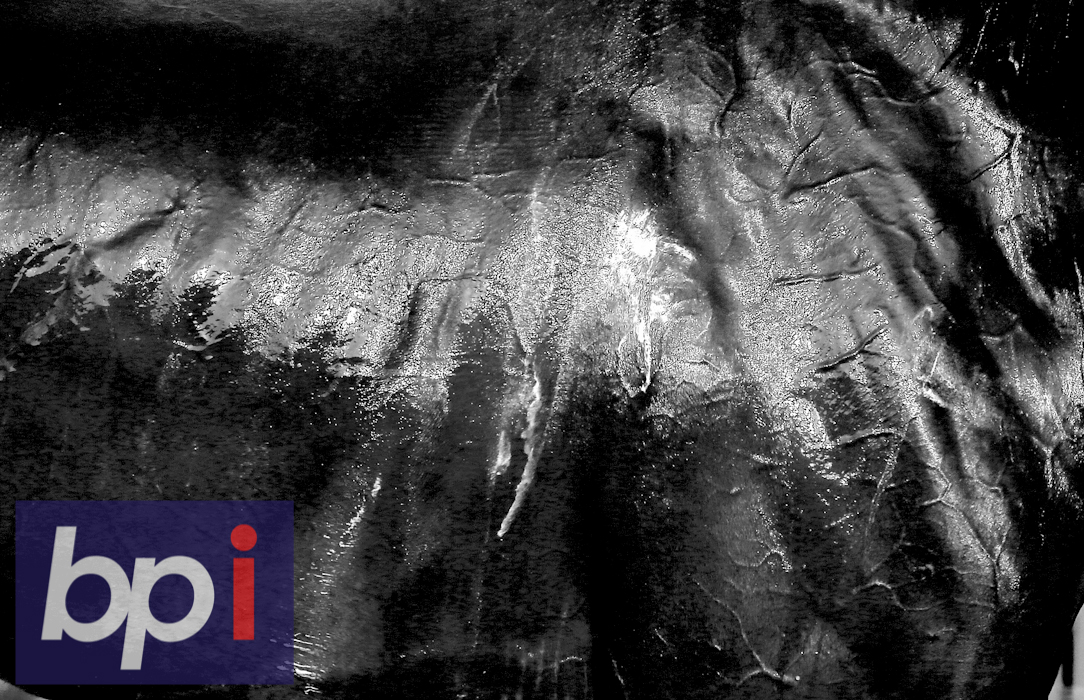 A detailed shot of a horse after being watered down during Day Three of the Cheltenham Festival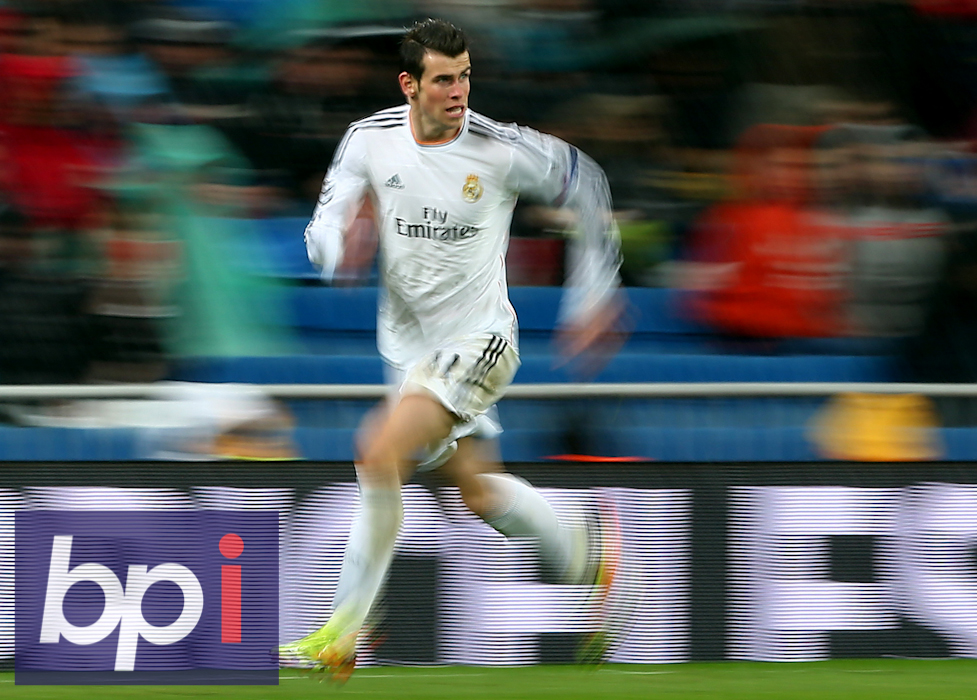 It was a great year for Gareth Bale – winning 4 trophies with Real Madrid and starring for Wales as they look to qualify for EURO 2016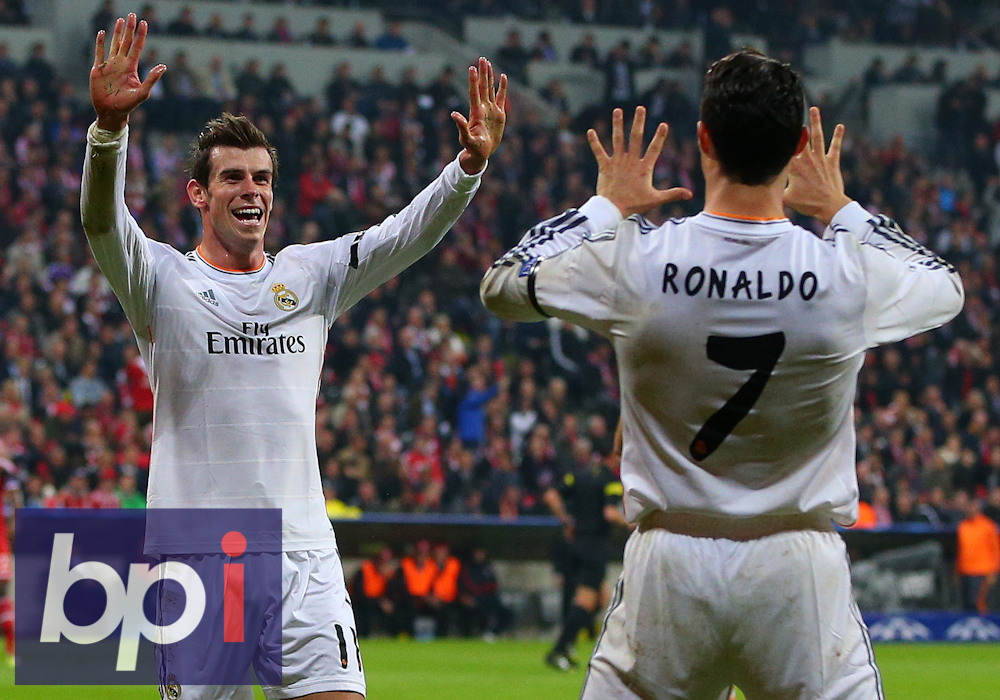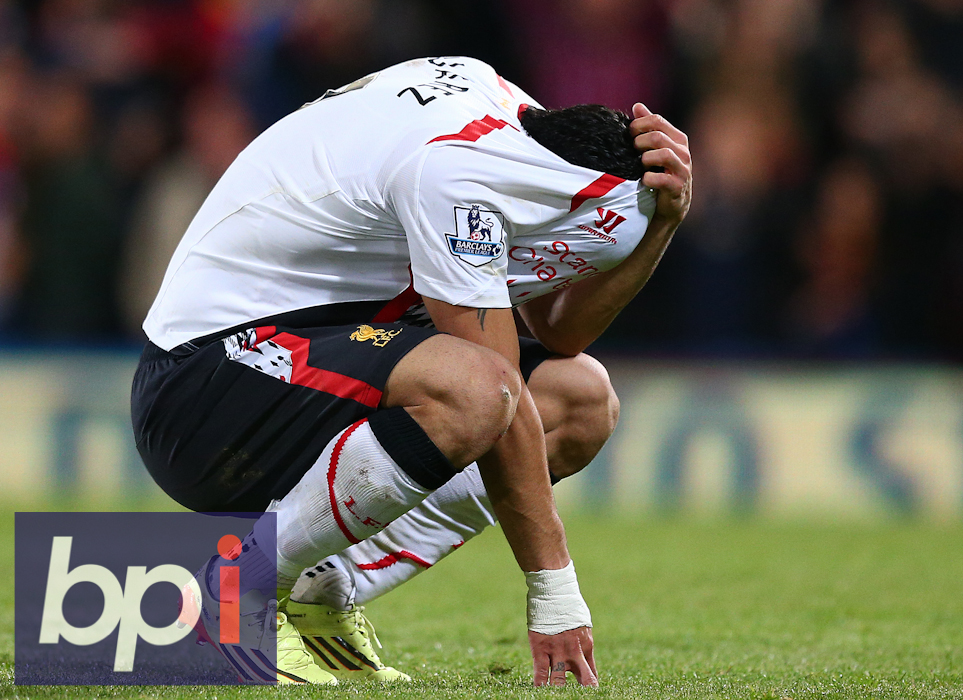 Liverpool entertained in the second half of the season but fell short of winning the league, star striker Luis Suarez is pictured crying after throwing away a 3-0 lead at Crystal Palace in early May.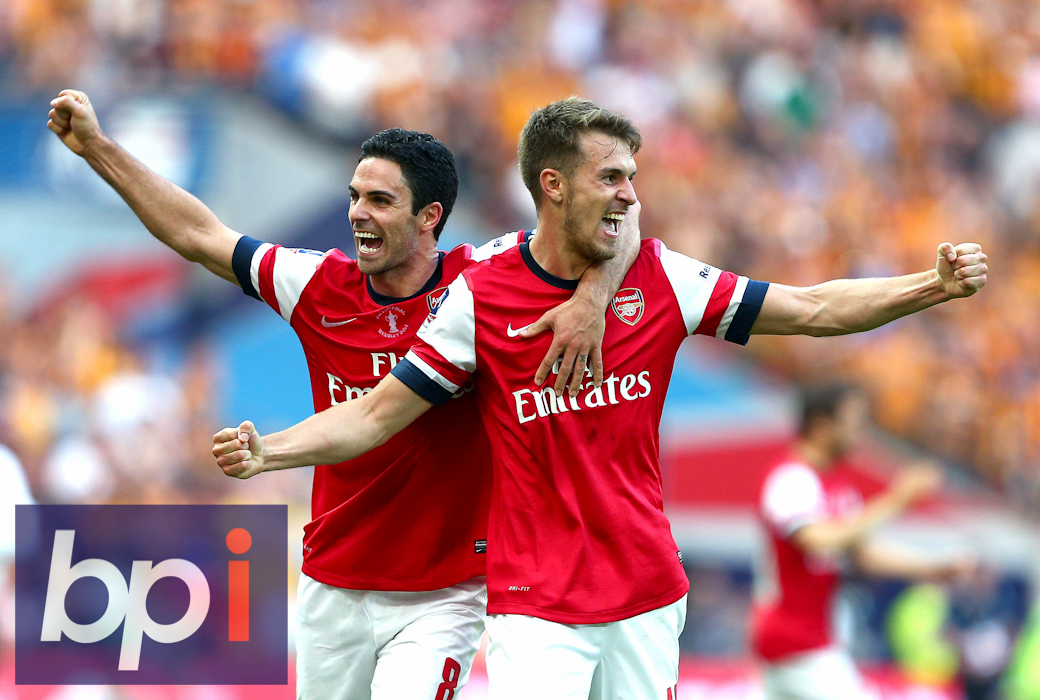 Arsenal won their first trophy in 9 years, Aaron Ramsey scoring the winning goal in the FA Cup Final vs Hull City to give Arsene Wenger some much needed silverware.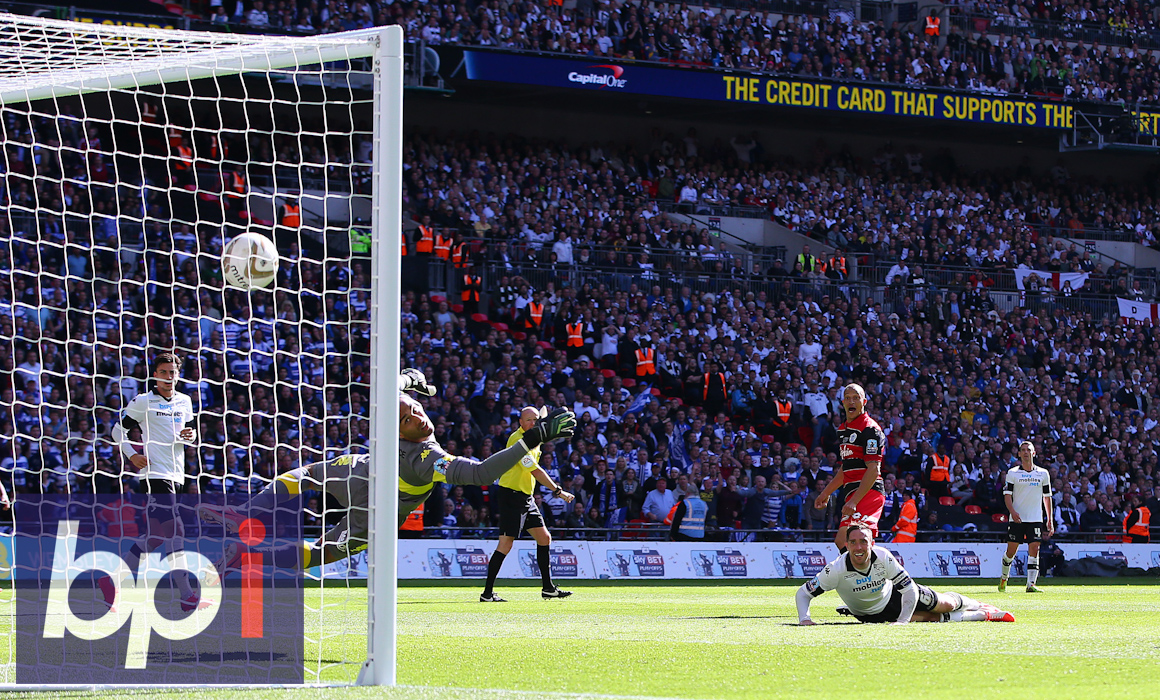 Bobby Zamora scored a last minute winning goal in the Championship Play-off Final vs Derby County to seal promotion back to the Premier League
Onto the World Cup in Brazil, where there was plenty of colour in the stands…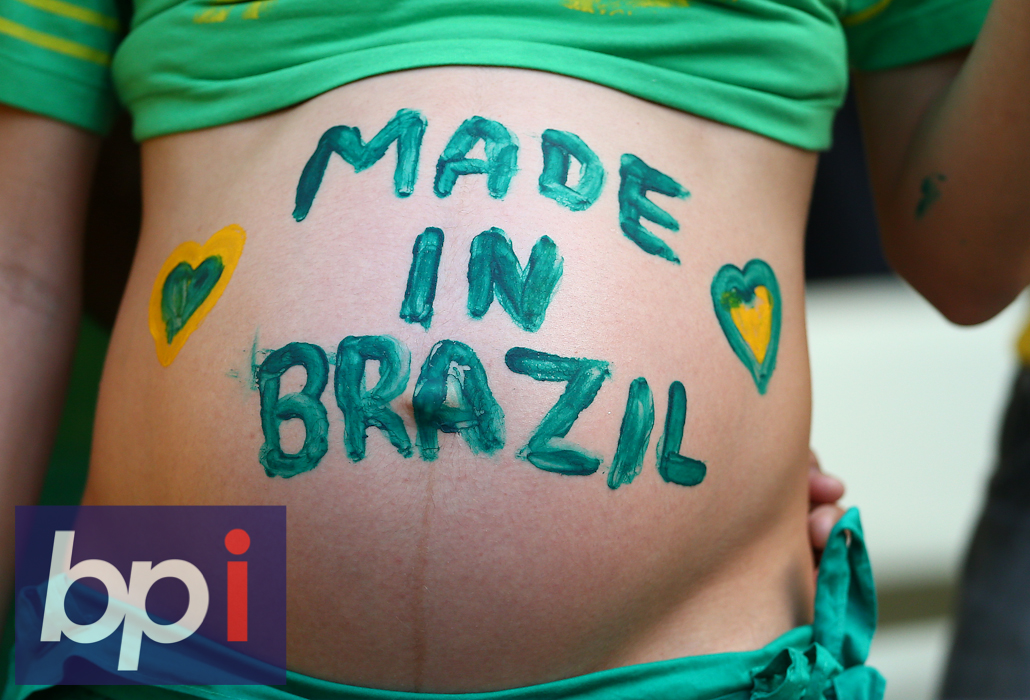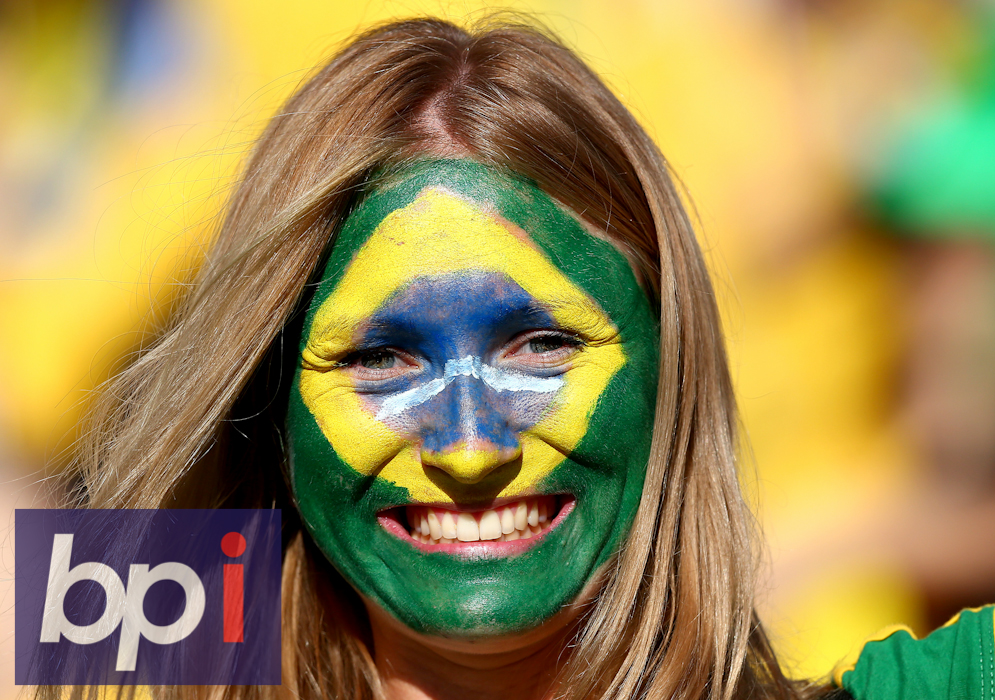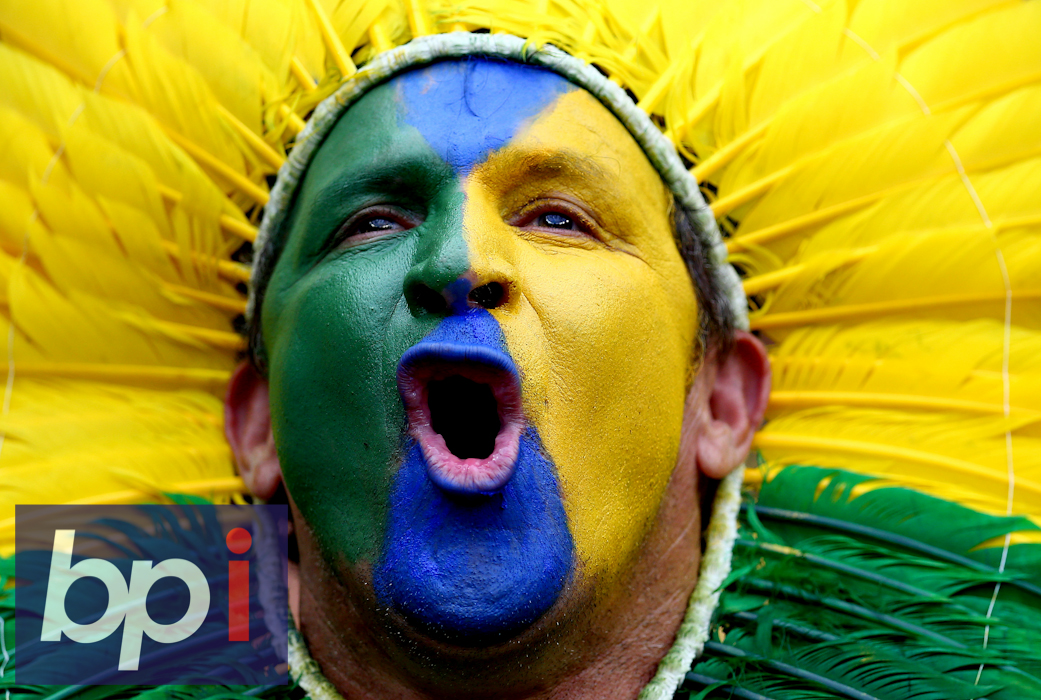 Brazil and Neymar Jnr got off to a flying start, beating Croatia 3-1 in the opening game on their way to the Semi Finals…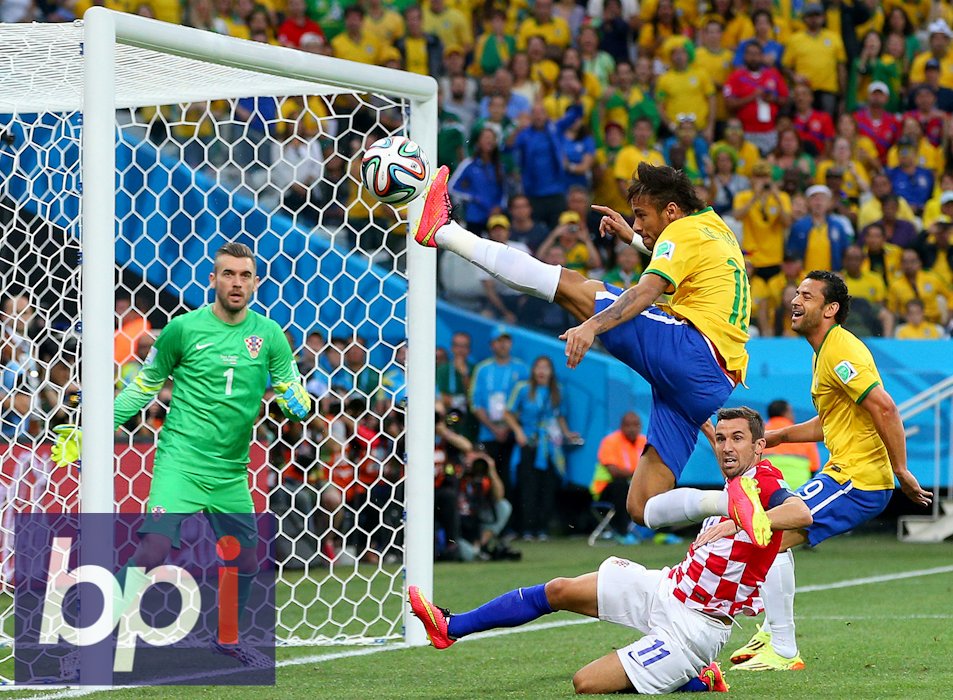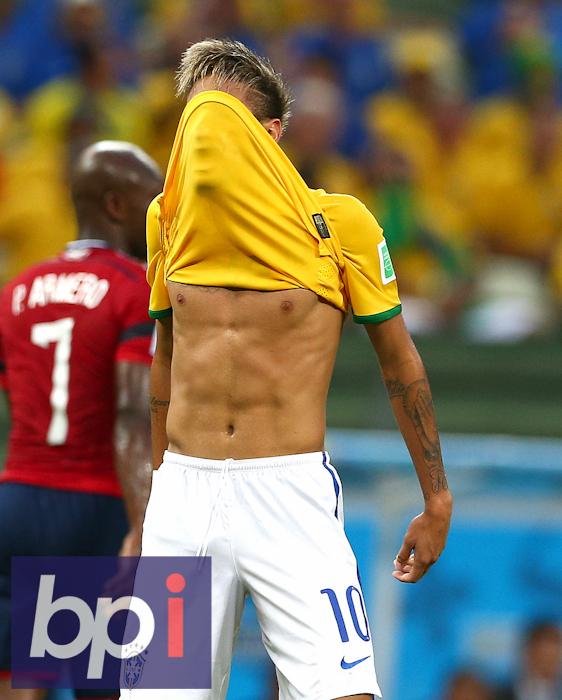 Where they met their match in Germany and were thrashed 7-1…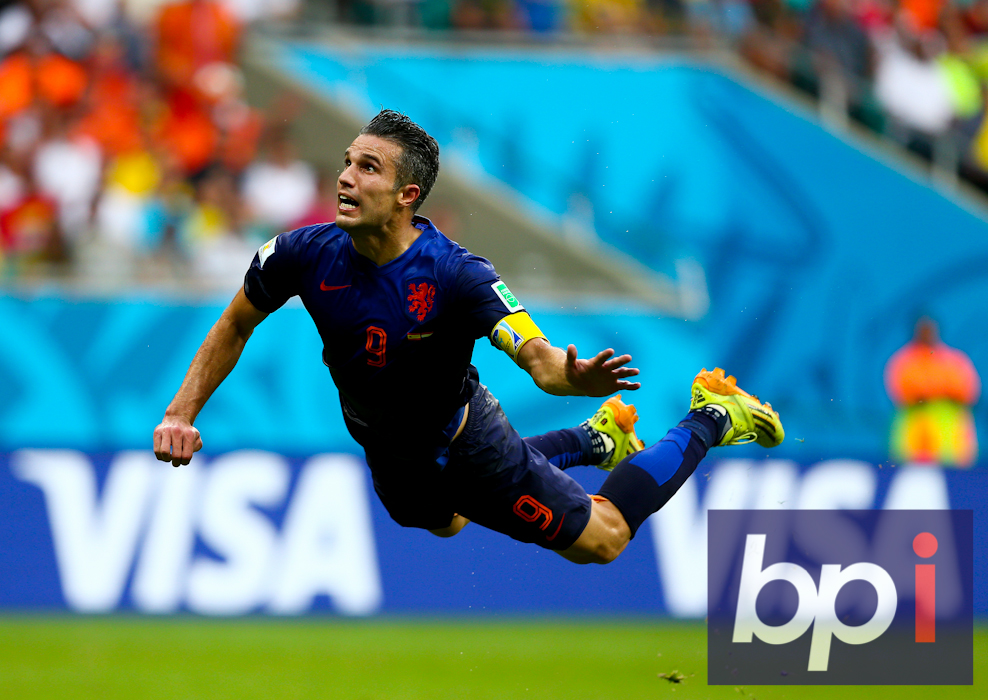 Some of the world's best players lit up the tournament with great goals…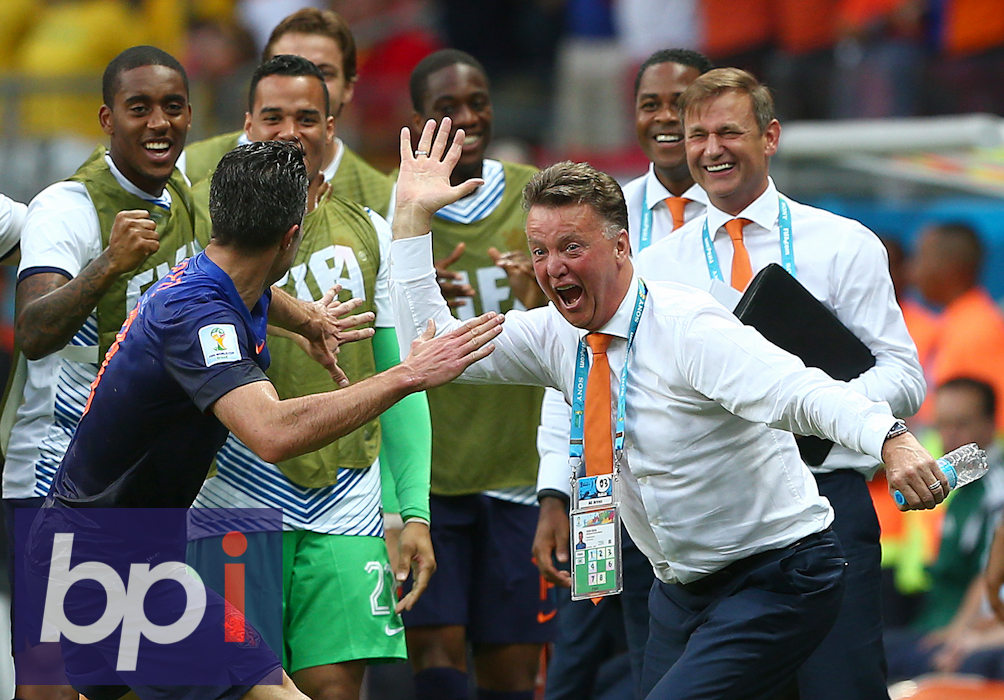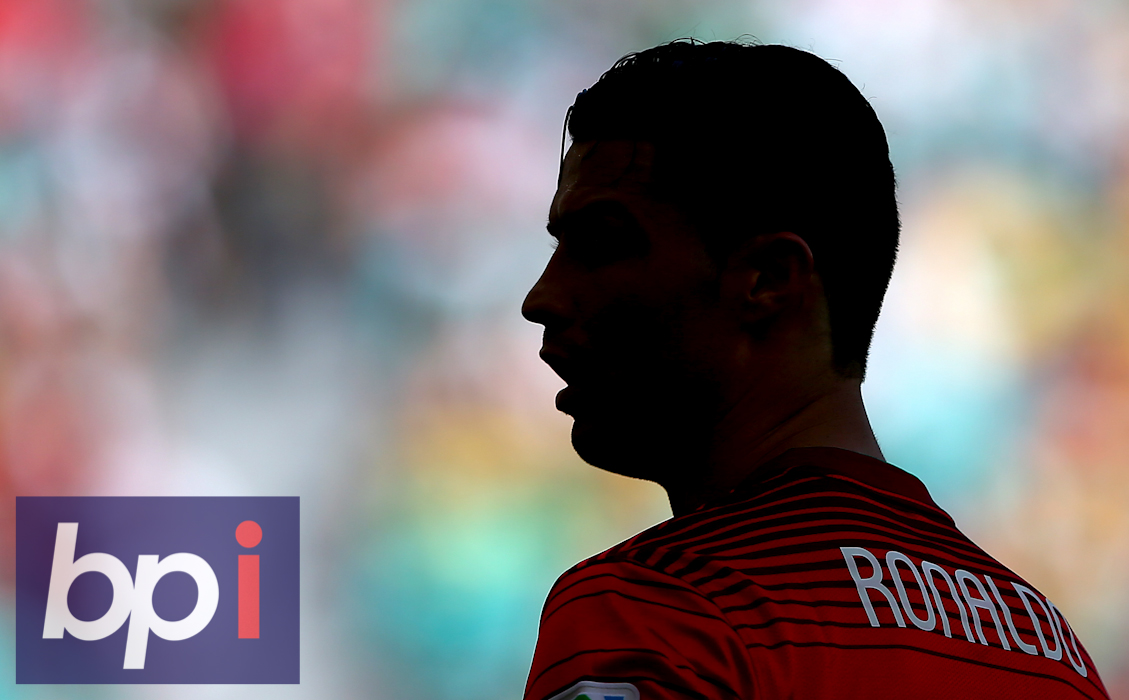 Whilst others went missing on the biggest stage…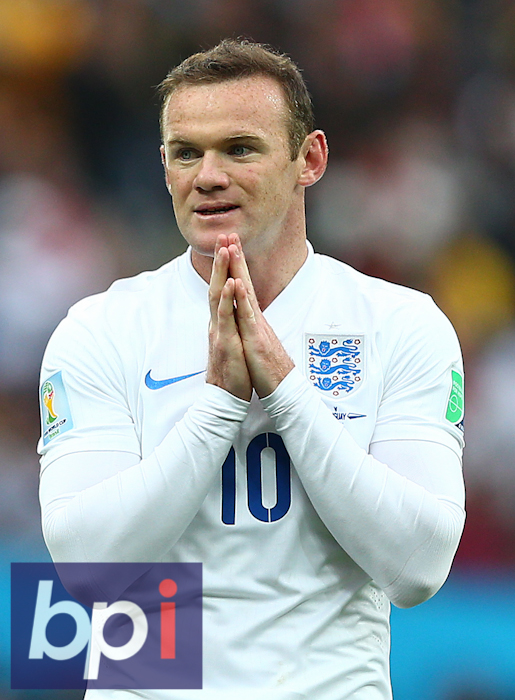 England once again disappointed the entire nation with an embarrassing group stage exit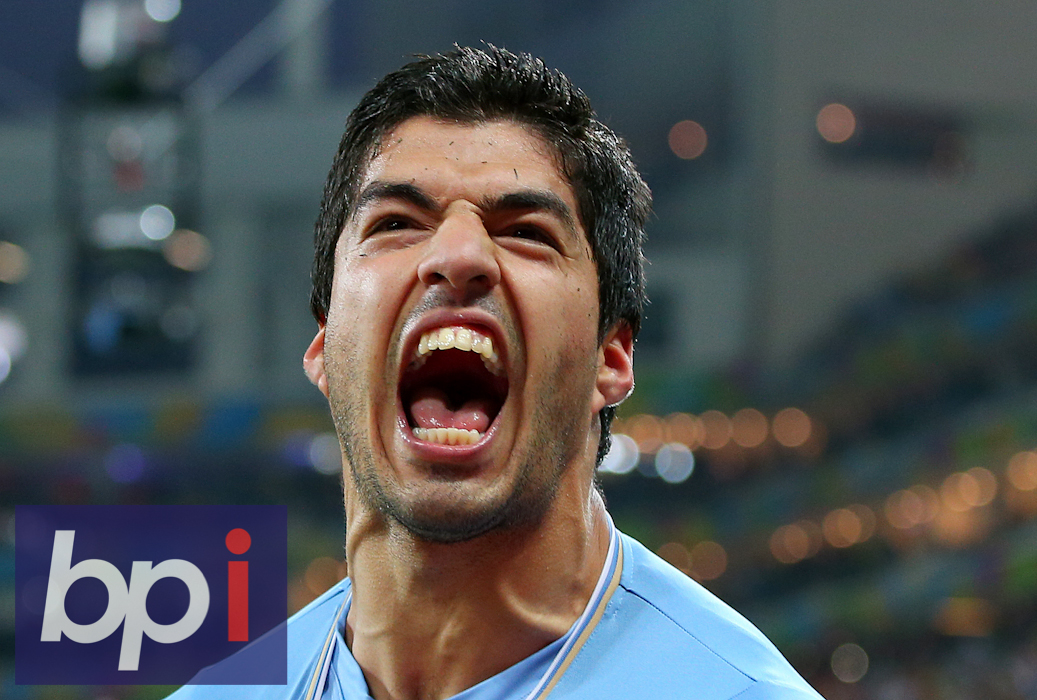 Uruguayan Luis Suarez once again playing the role of pantomime villain, scoring both goals in his sides victory over England, before biting                  Giorgio Chiellini and earning himself a 4 month ban from all football.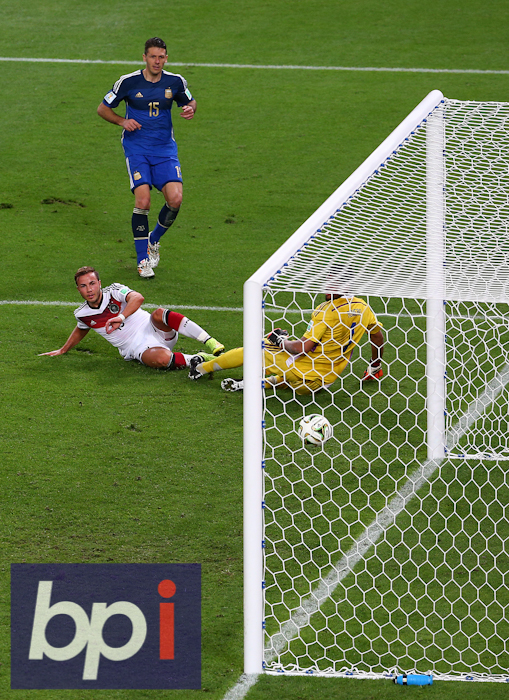 Germany went on to win their fourth World Cup, Mario Gotze scoring the winning goal in extra time past Argentina goalkeeper Sergio Romero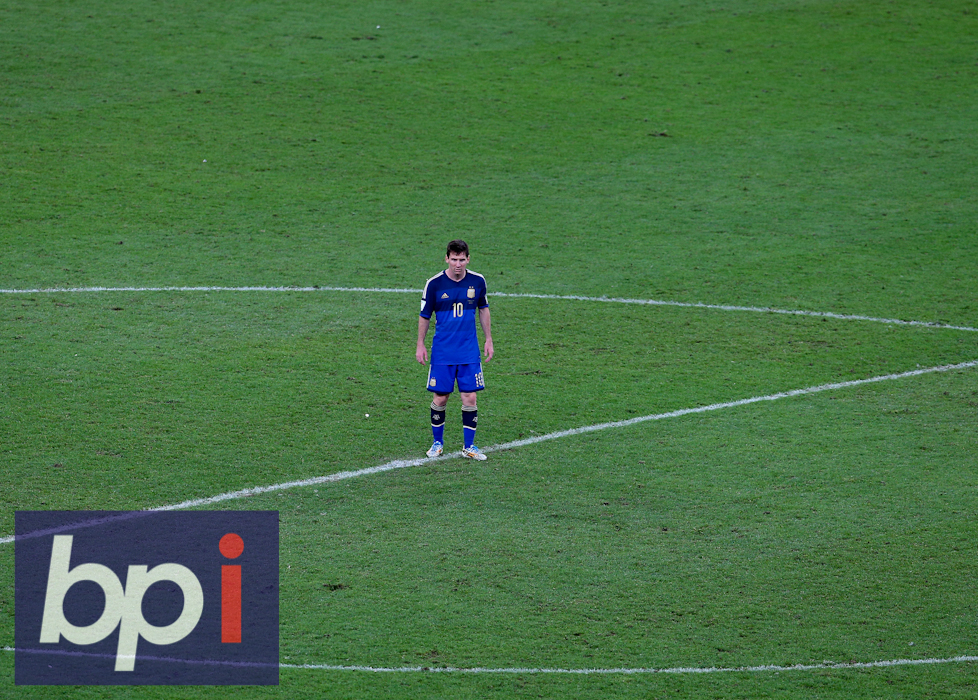 Leaving the little genius Messi wondering if he'll ever get another chance as good as this to win the World Cup.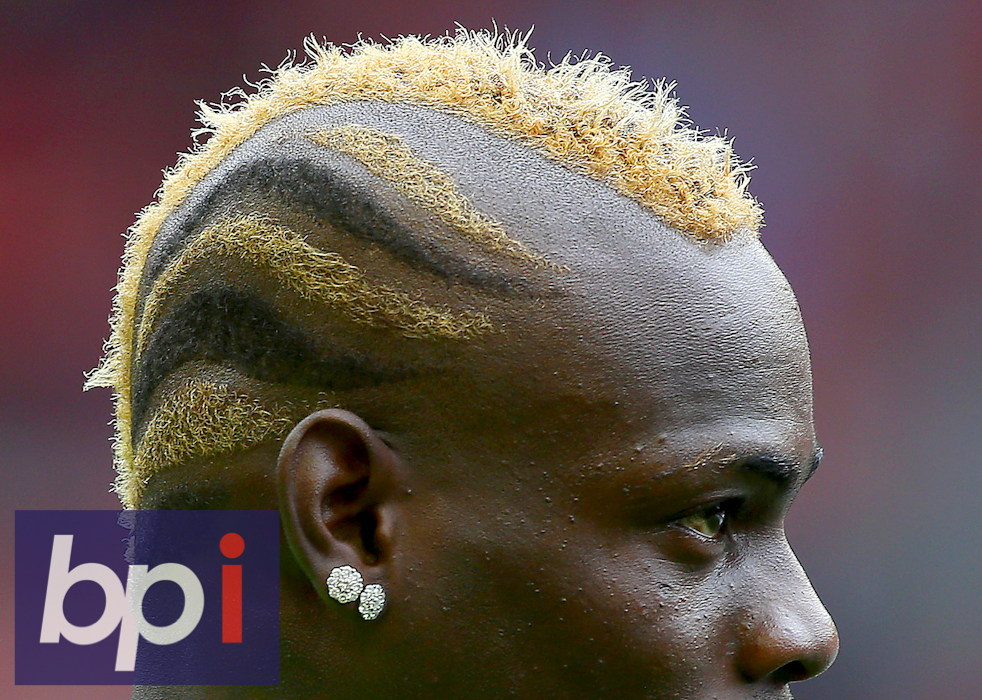 The Premier League returned in August, with an old friend coming back after a few years in Italy,
Whilst new faces have settled in well despite the change of climate.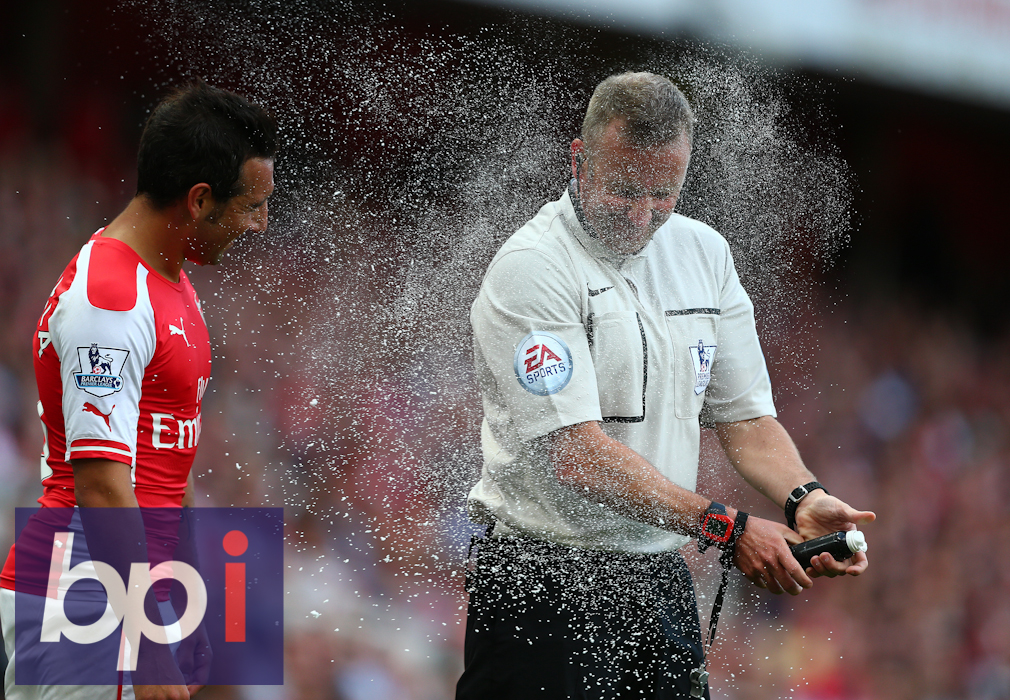 Vanishing spray was introduced for the first time, referee Jon Moss here getting to grips with it as he sprays it into the face of Santi Cazorla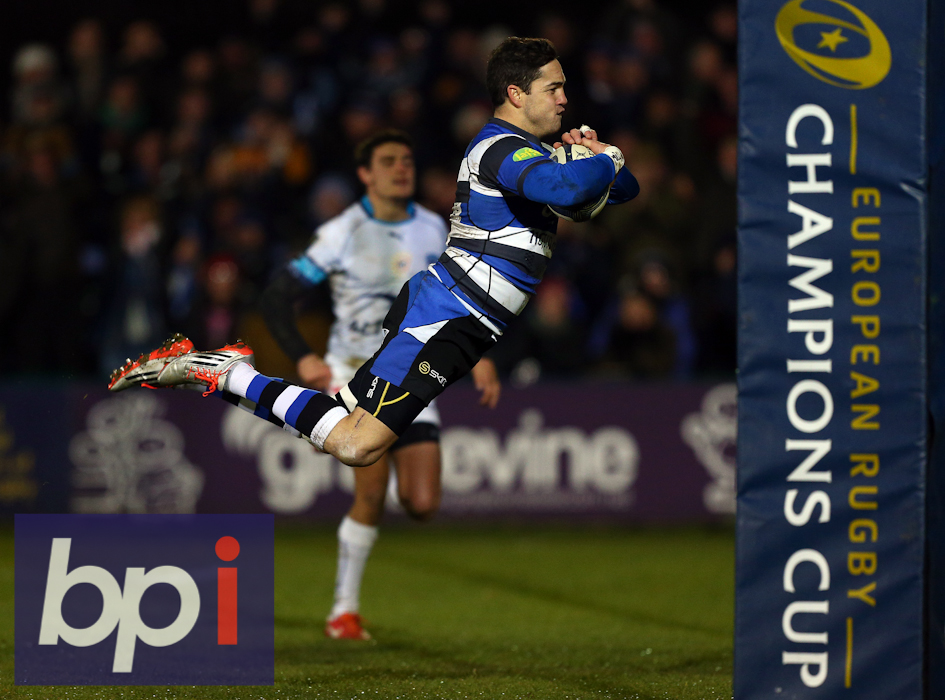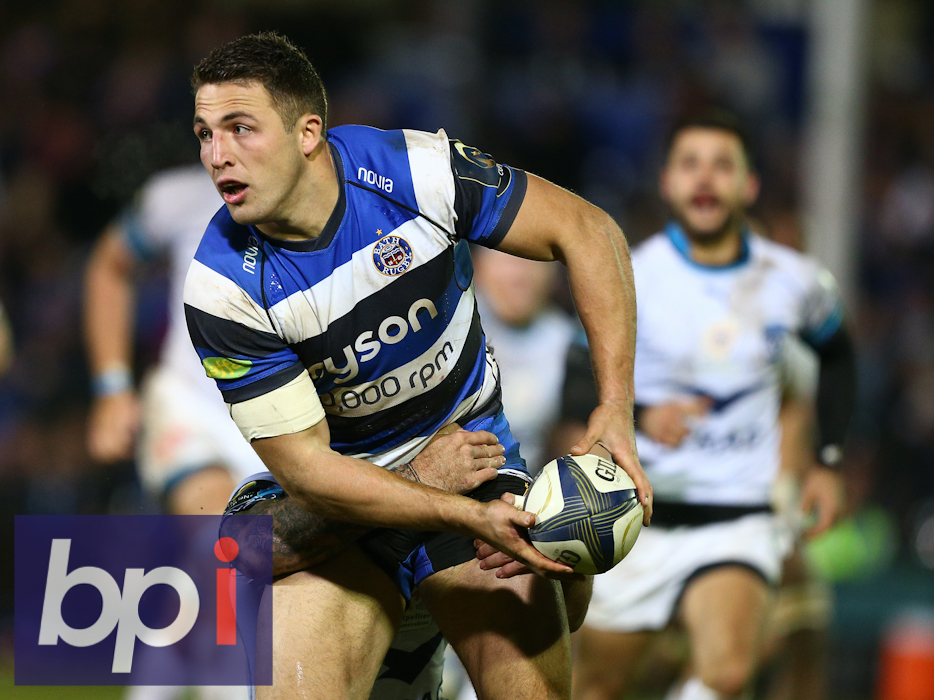 2014 saw Bath flying high in Rugby Union, with them also signing Rugby League star Sam Burgess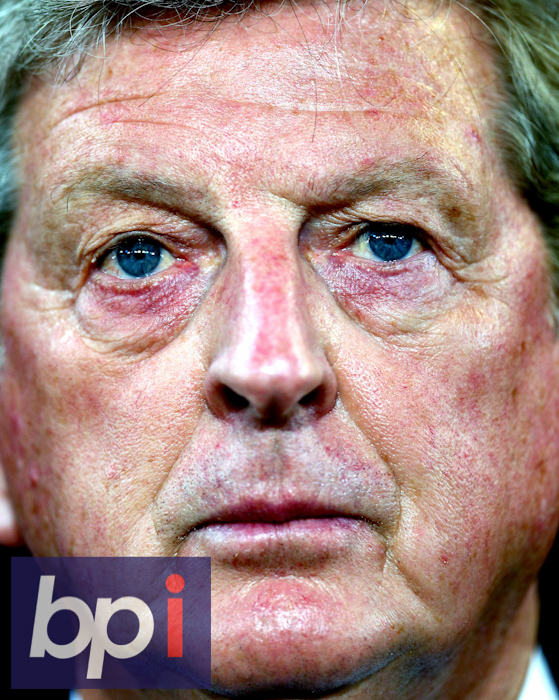 Roy Hodgson's England have recovered since the World Cup, winning all their EURO 2016 Qualification matches so far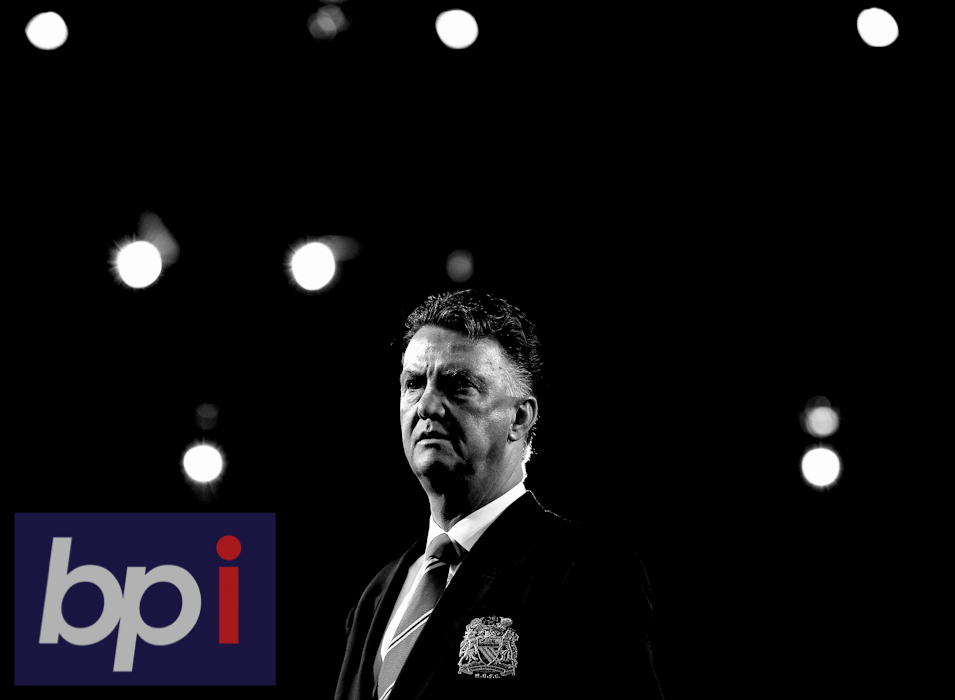 Louis Van Gaal has restored some pride at Manchester United and they look set for a return to the Champions League…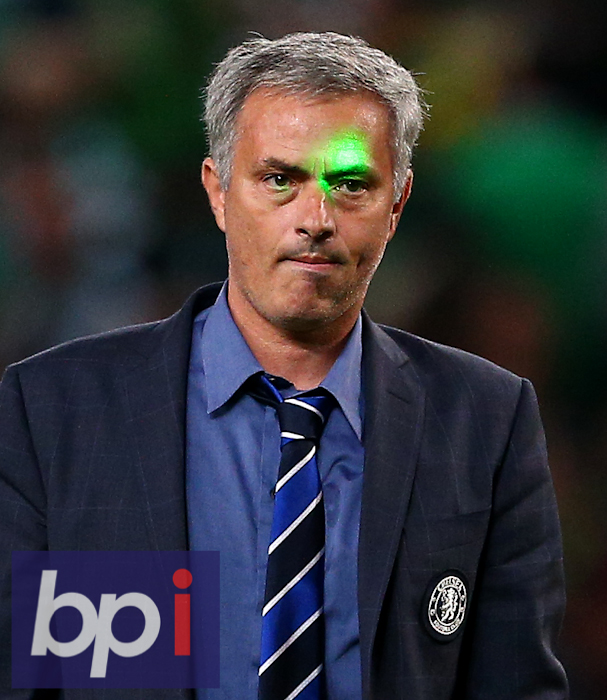 As Jose Mourinho is never far from the spotlight, his Chelsea team top at the turn of the year and bookies favourites for the Premier League.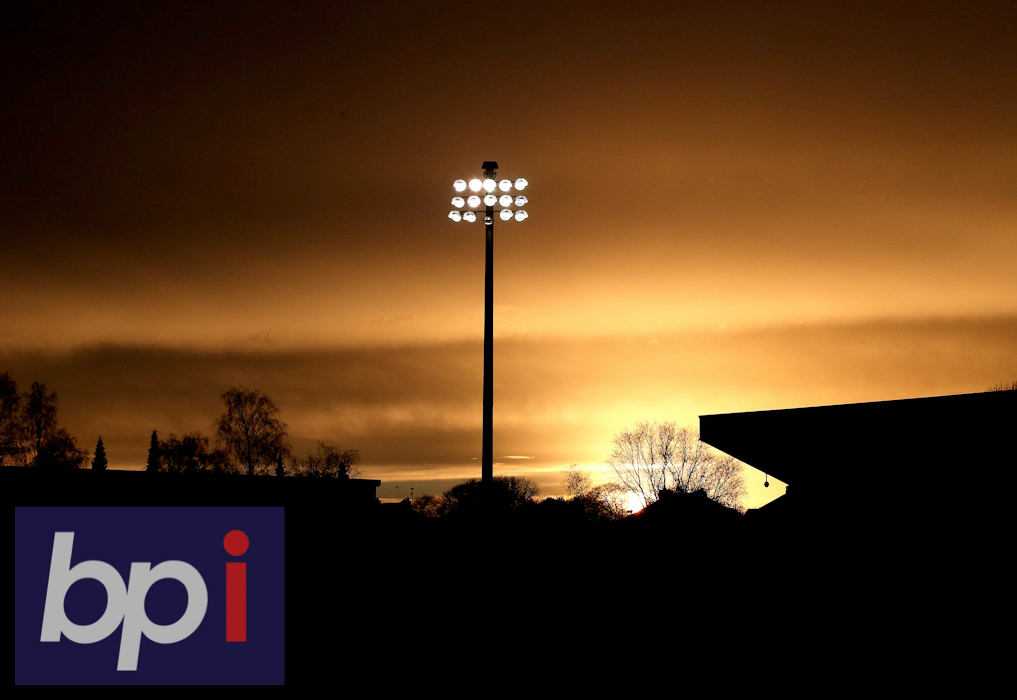 And the sun sets on another sporting year…here's to a great 2015!
All pictures copyright www.backpageimages.com