It's been a week since I landed in Brazil to cover my first ever World Cup and since landing it's been as expected, pretty non stop for me. 7 flights, 4 matches and not a lot of sleep. The weeks in the build up to leaving were spent worrying about what I was going to take and whether the schedule packed with flights would work but thankfully so far, things have gone smoothly.
Having landed in Rio, I spent 2 days there collecting accreditation and covering England training and press conferences at their base at the foot of Sugar Loaf mountain in Urca. It was a great setting for pictures and hopefully when I'm back in Rio in the second half of the tournament I'll get a chance to head up to the top.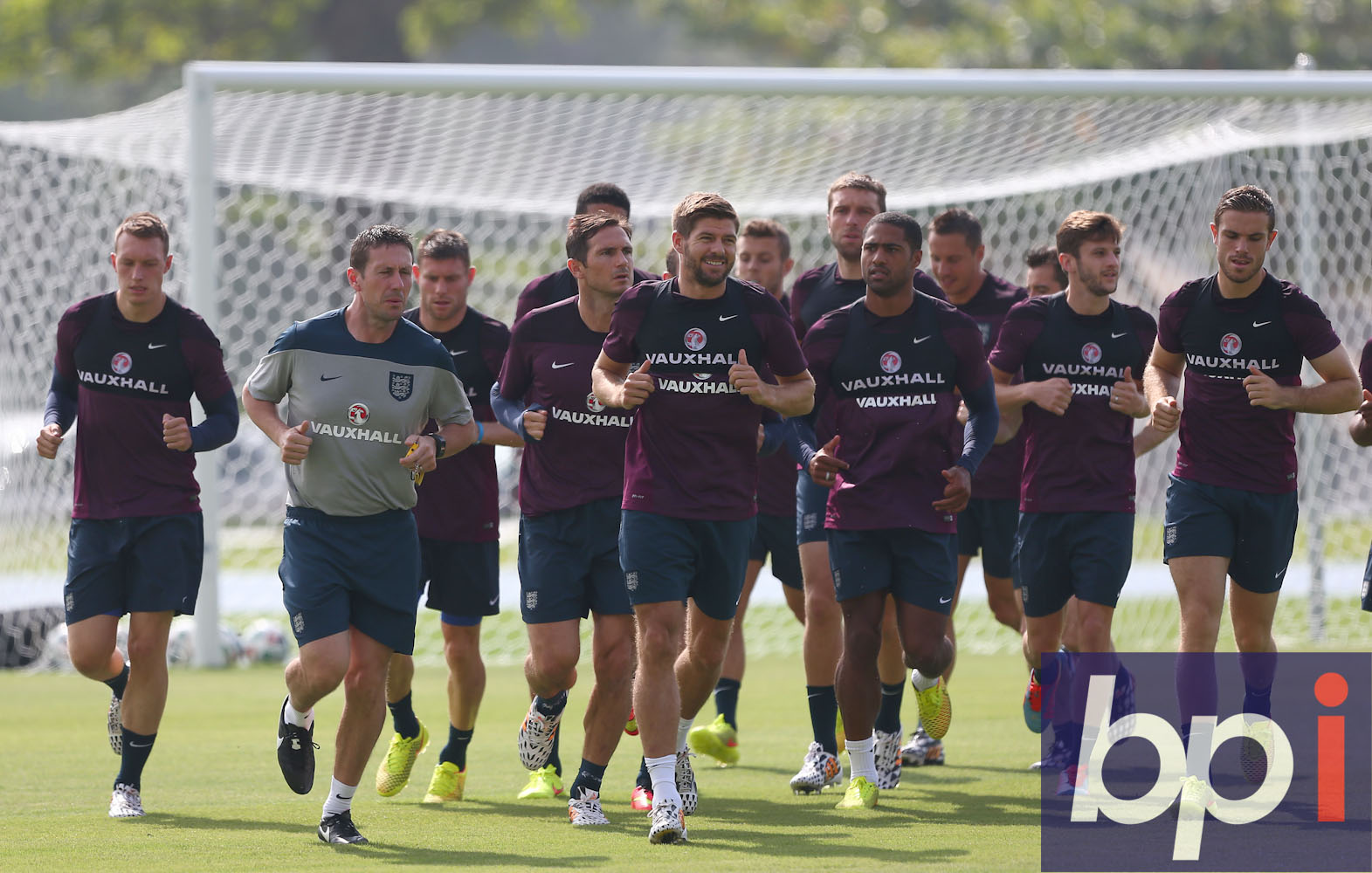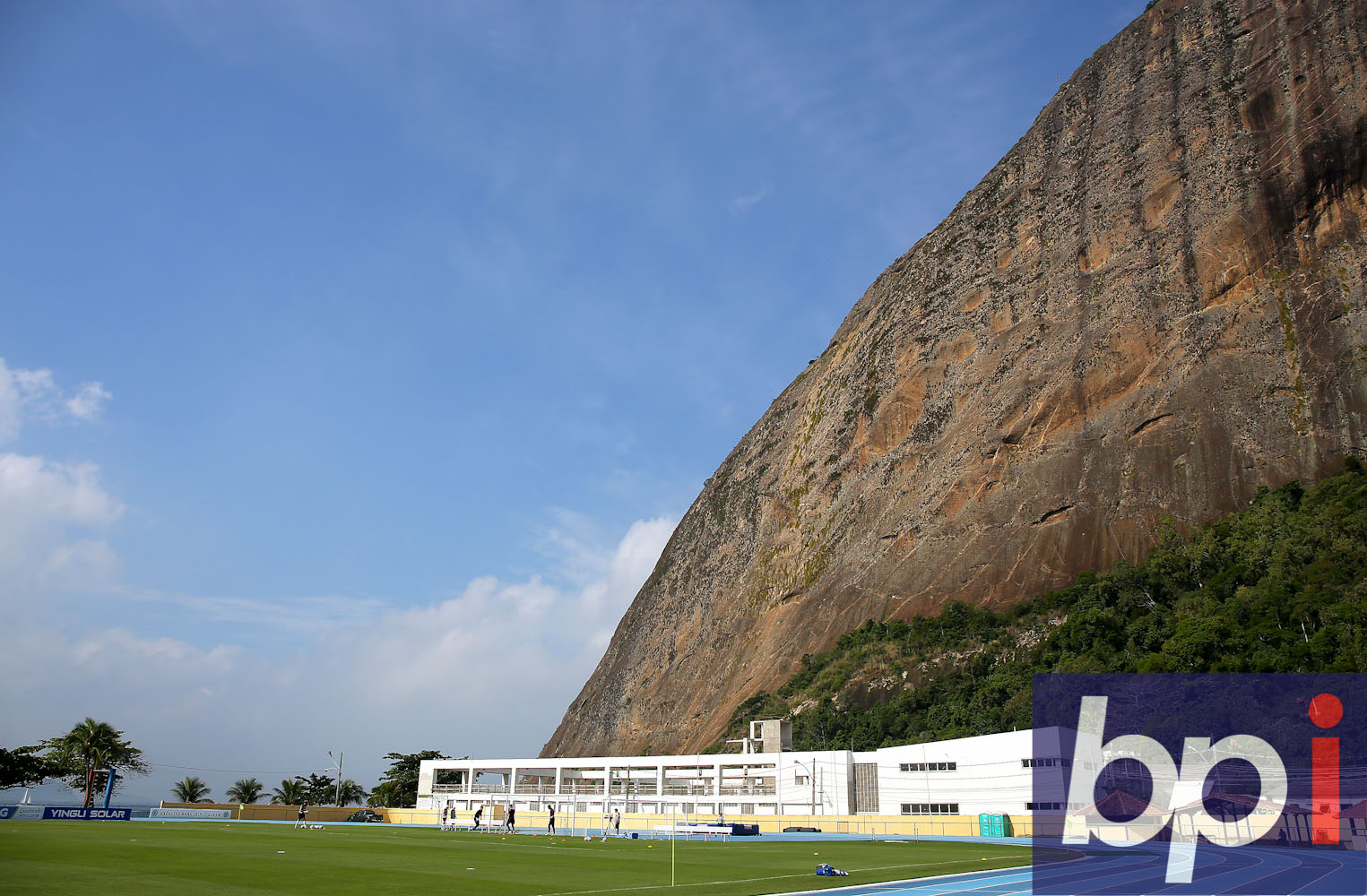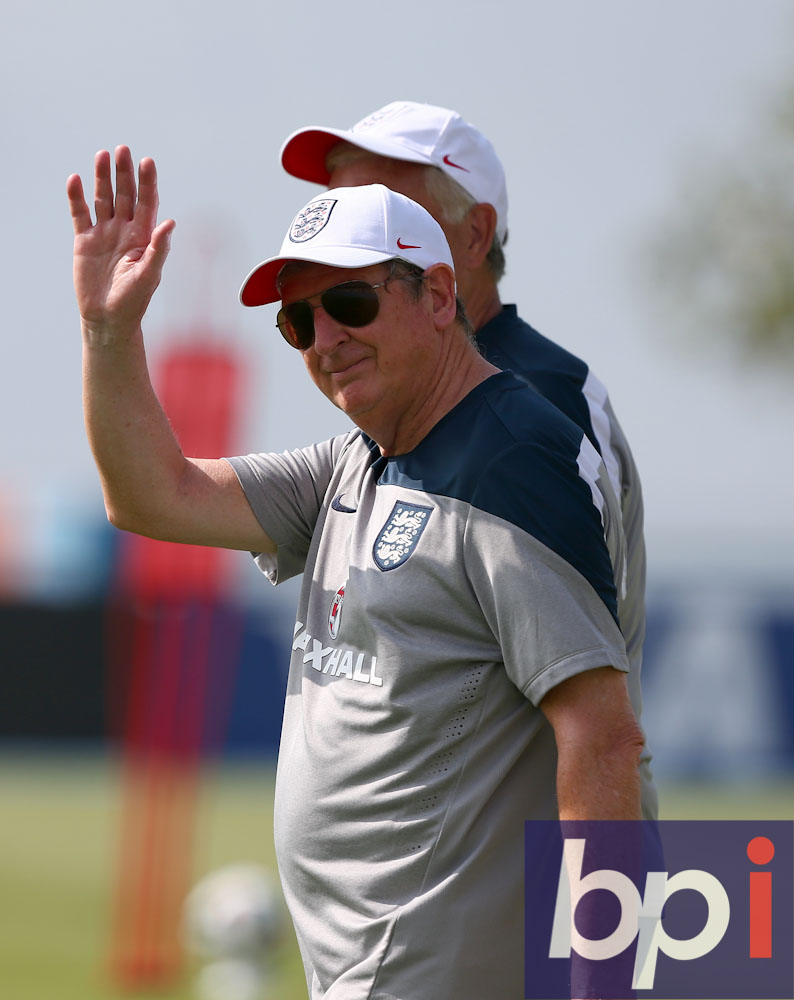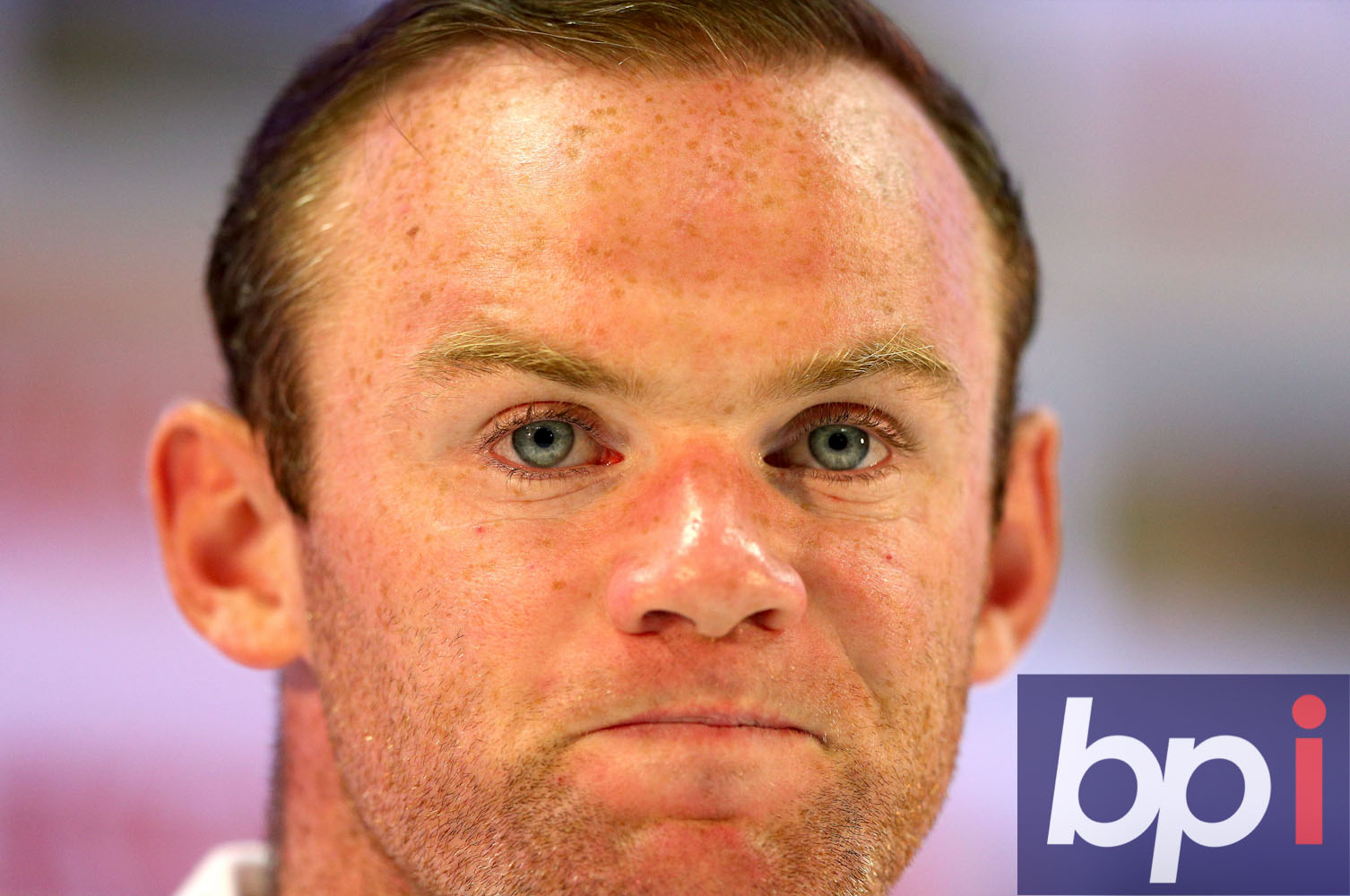 On Thursday morning both me and BPI colleague Ben flew to Sao Paulo ready for the opening match of the tournament, Brazil vs Croatia. The atmosphere was great outside the ground with fans from both sides mixing together in the sunshine. Due to the amount of photographers both me and Ben would be working down the touchline opposite the dugouts, not an ideal situation but we would have to make do. The opening ceremony was a bit odd with Pitbull and J-Lo providing the main entertainment, but the whole thing was difficult to follow from pitchside, a tribune position would have been much better.
Before we knew it the match was underway and the atmosphere was electric. After some early chances for Brazil went begging, Croatia took the lead through a Marcelo own goal, sending the stadium quiet but soon  posterboy of the home nation Neymar scored and turned to celebrate towards me before changing his mind and heading for the bench. At half time the game was finely poised at 1-1 but a pretty shocking refereeing performance including a dubious penalty being awarded to Brazil meant they ended up winning 3-1 thanks to a second from Neymar and a toe-poke from Oscar.
It was then a case of finding our way to our hotel and it wasn't until 12.30 that we got some kip, before I had to get up at 3.30 for a flight to Salvador for Spain vs Holland. Having safely negotiated the early start I got the Arena Fonte Nova ready for the repeat of the 2010 final and I chose my position behind the goal that Holland would attack first half. Spain dominated possession as they always do with their tika-taka style of passing meaning great action shots were hard to come by. They took the lead through a Xabi Alonso penalty at the other end and had chance to increase their lead before out of nowhere a long ball from Daley Blind was headed in by a flying Robin Van Persie and Holland went in at the break on level terms. I'm pretty sure nobody predicted what would follow in the next 45 minutes with Holland causing Spain problems all over the place and through some dodgy defending and pacey counter-attacking, Holland ended up 5-1 winners – a stunning result considering Spain are the defending champions. Looking back at the pictures even though I was at the wrong end for 5 of the 6 goals I was still fairly happy with what I'd got, especially the celebrations of the soon to be Manchester United manager Louis Van Gaal.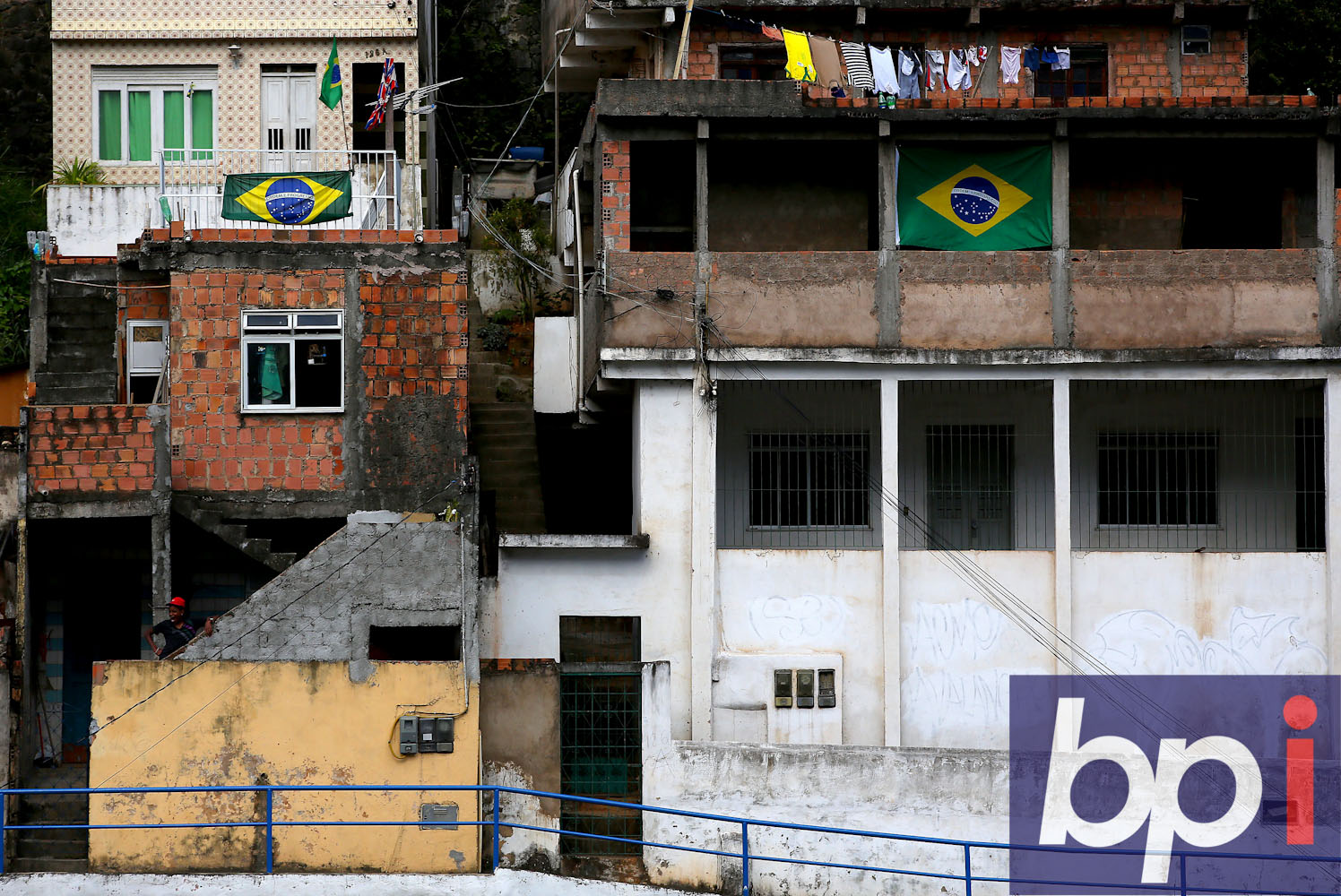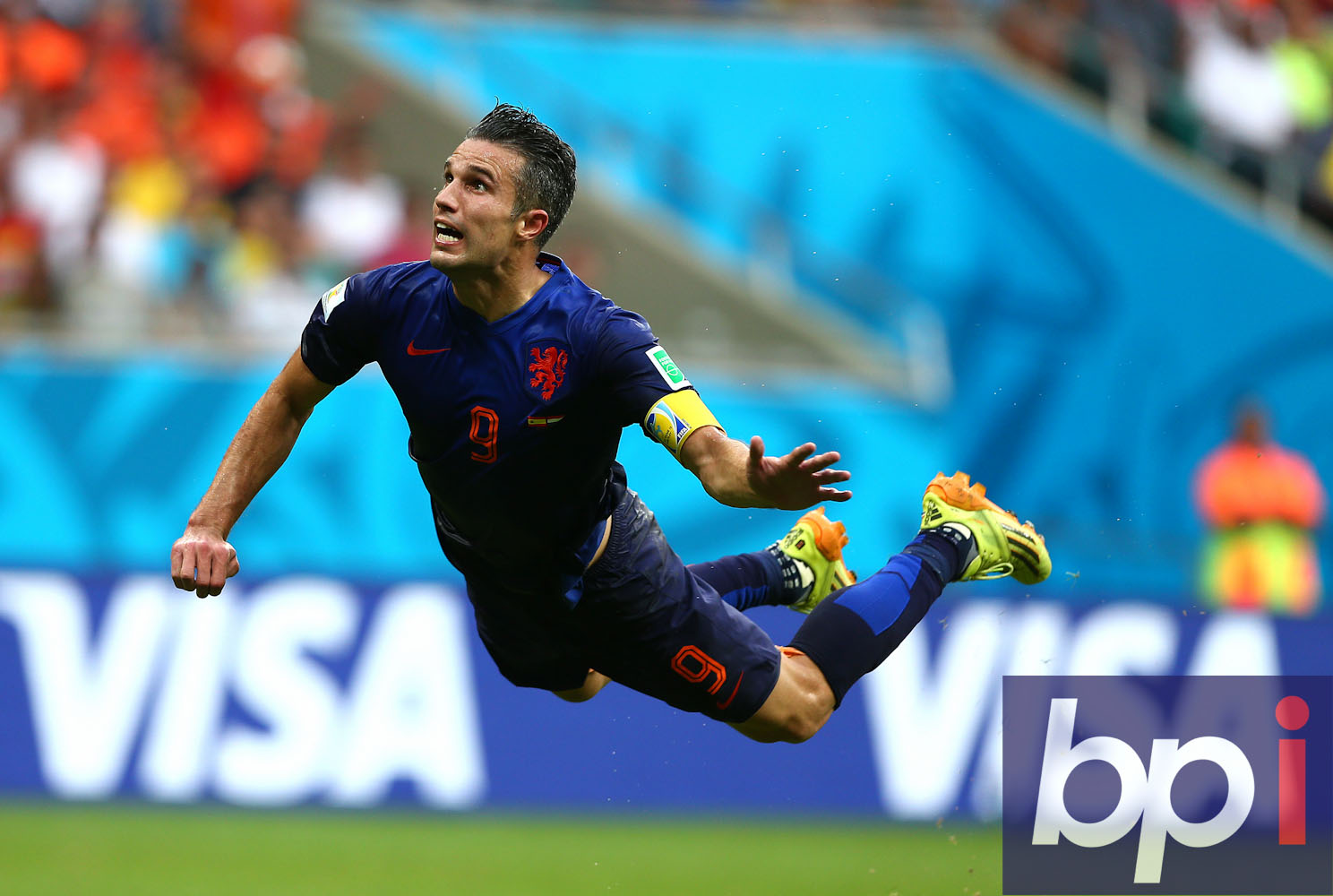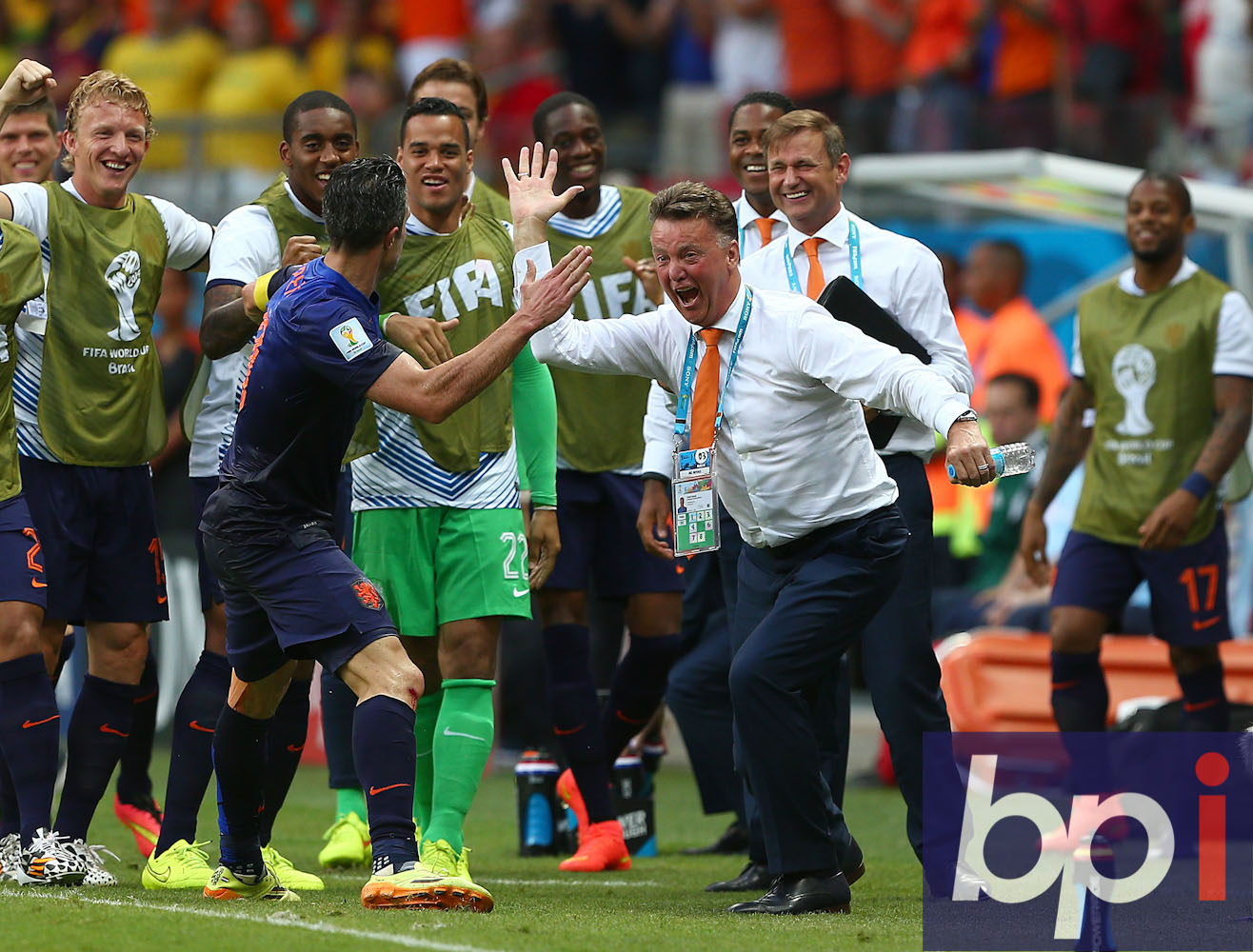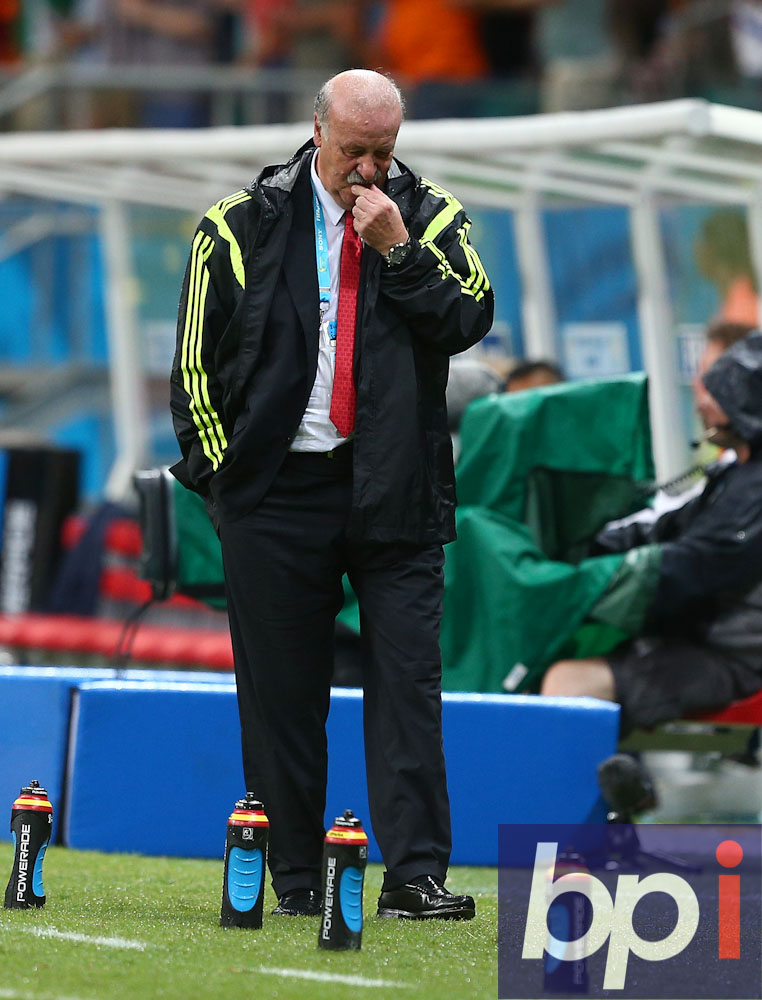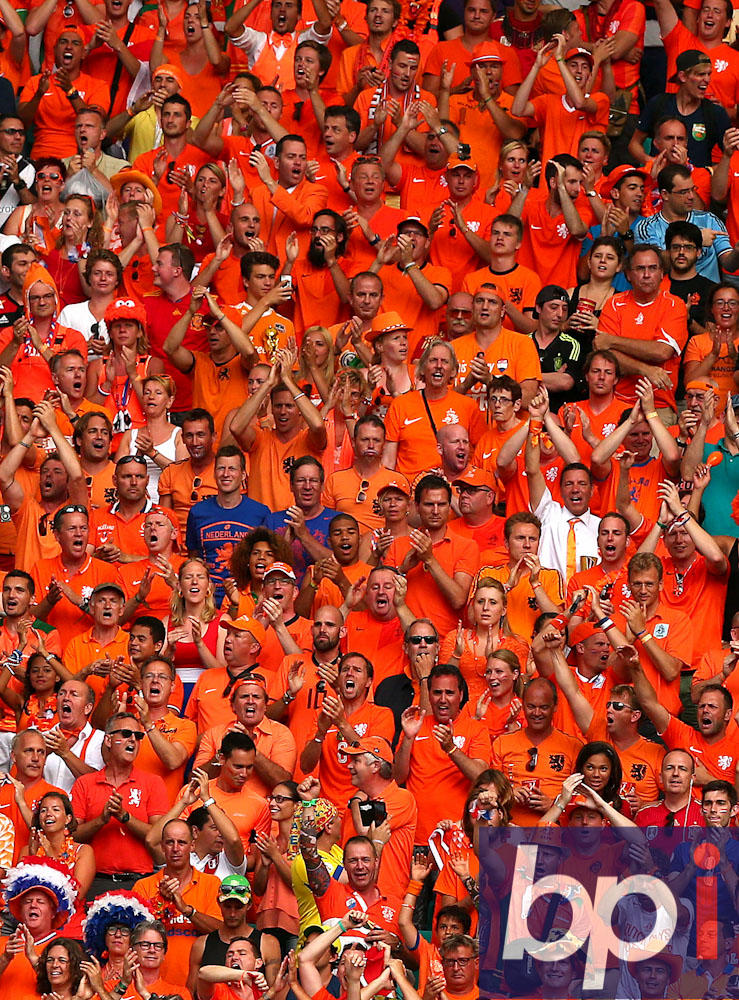 Again I was facing another early flight, this time to Manaus for England's opening fixture vs Italy. After another night of 3 hours sleep, I had a 6am flight to Sao Paulo before catching a connecting flight that would see me land in Manaus at 1pm – just 5 hours before kick off. Any delays or cancellations would have been a nightmare but luckily I managed to land on time and got to the Arena de Amazonia with plenty of time to spare. Manaus is easily the hottest place I've ever been. Not just the 32 degree heat but also the humidity. It was unbearable at times and I can only imagine how difficult it was for the players to put on a performance in those conditions. I was positioned to shoot England attack first half and they started brightly with Sterling inparticular looking dangerous but it was Italy who took the lead with a goal from Claudio Marchisio but England hit back almost instantly through Daniel Sturridge. The 2nd half was a tight affair again but Mario Balotelli's headed goal after 50 minutes was enough to condemn England to defeat in the opening fixture and put even more importance on their next fixture against Uruguay in Sao Paulo on Thursday. With Wayne Rooney having a pretty poor game old Woy has some big decisions to make regarding team selection.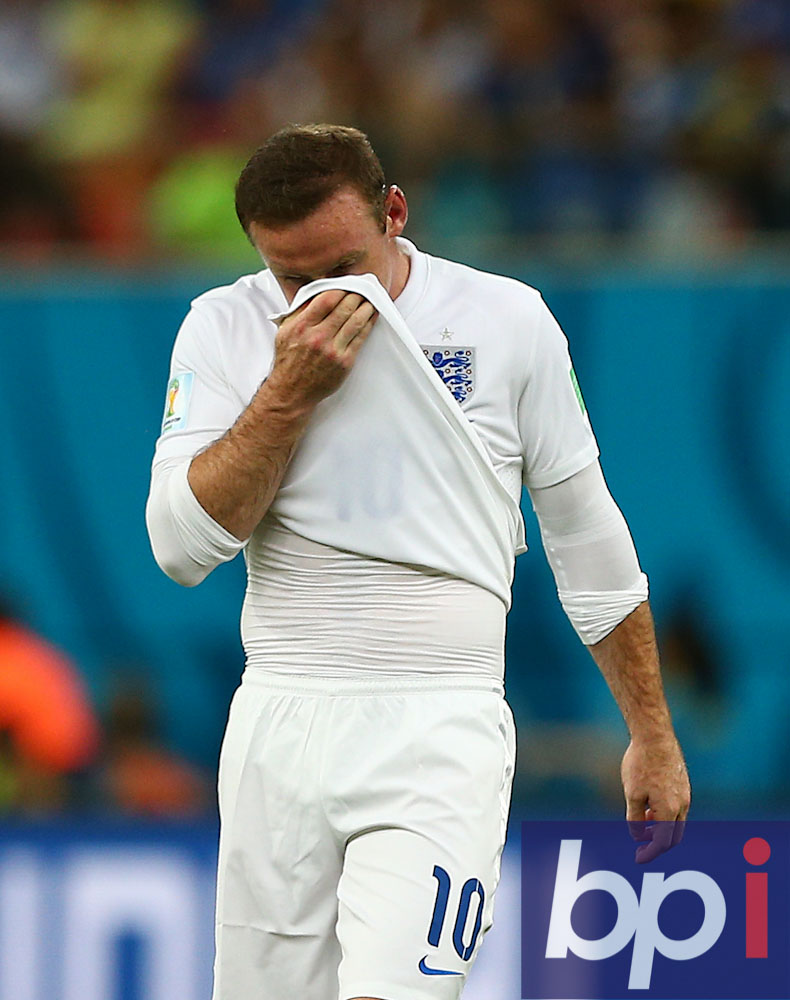 After the final whistle we headed back to the hotel of fellow photographer Andrew Tobin for a quick shower and pizza after what was a very sweaty day before heading back to the airport for our 1am flight to Salvador via Sao Paulo. After managing to sleep most of the 6 hours across the two flights, me and Ben headed out in the afternoon to explore a bit of Salvador, visiting a beach called Farol da Barra. Fans from various countries were all enjoying the sunshine and it was nice to finally have a chance to see a part of the country where I'm going to be based until the middle of July.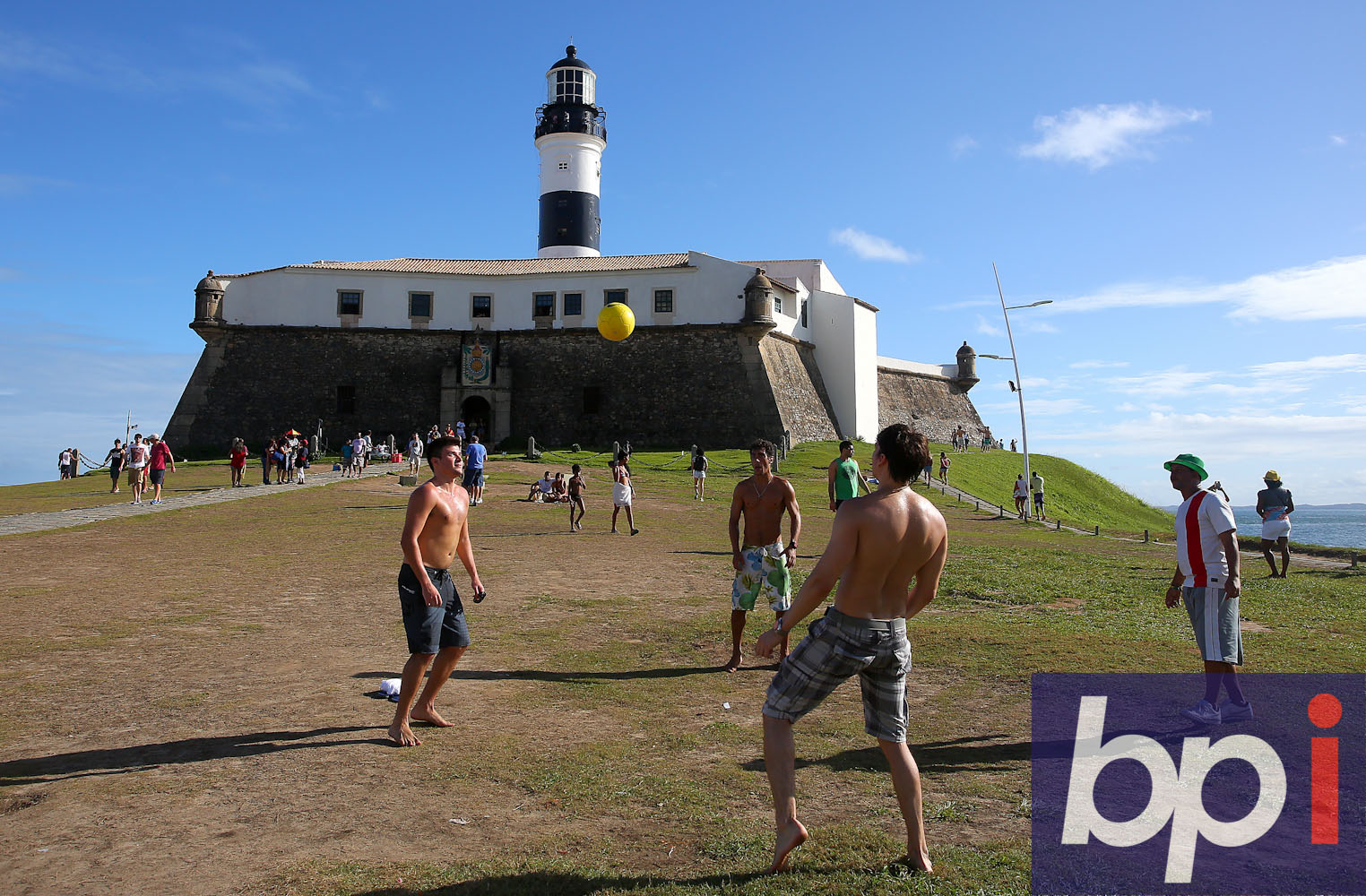 After a reasonably early night it was nice to wake up knowing I wouldn't have to get on a plane for at least 1 day and we headed to the Arena Fonte Nova for Germany vs Portugal and their Ballon D'or winner Cristiano Ronaldo. The opening fixtures had seen the big names put in big performances and now it was time to see if the man voted as the world's best could do it against the Germans. An early foul on Mario Gotze saw Thomas Muller convert a penalty and 20 minutes later it was 2-0 when Mats Hummels headed in a corner. Shortly after the much loathed Pepe effectively ended the game as a contest with a moment of stupidity as he headbutted Thomas Muller and was shown a straight red card. Muller scored another before half time and went on to complete his hattrick in the second half of a thoroughly depressing afternoon for Cristiano Ronaldo.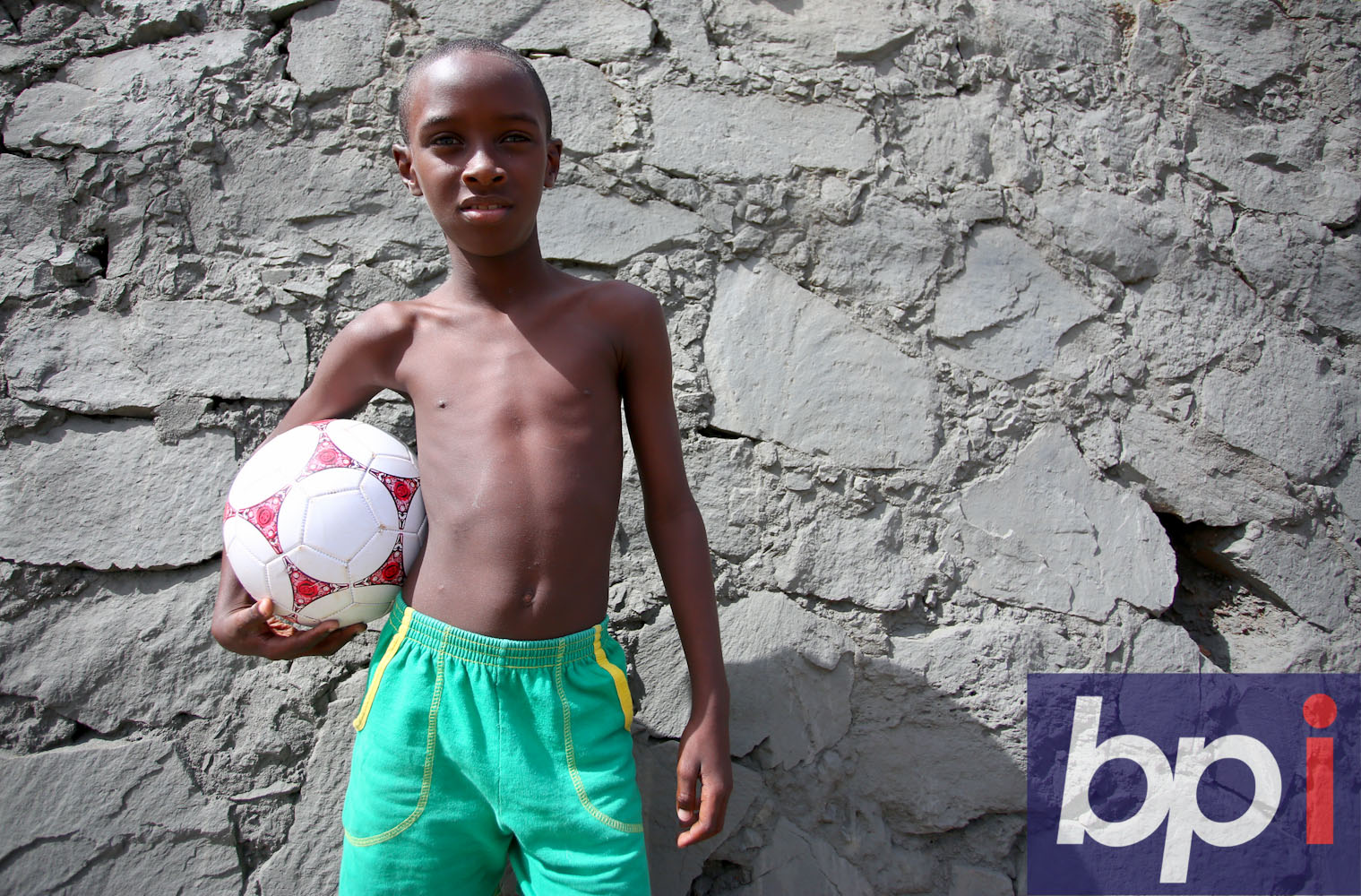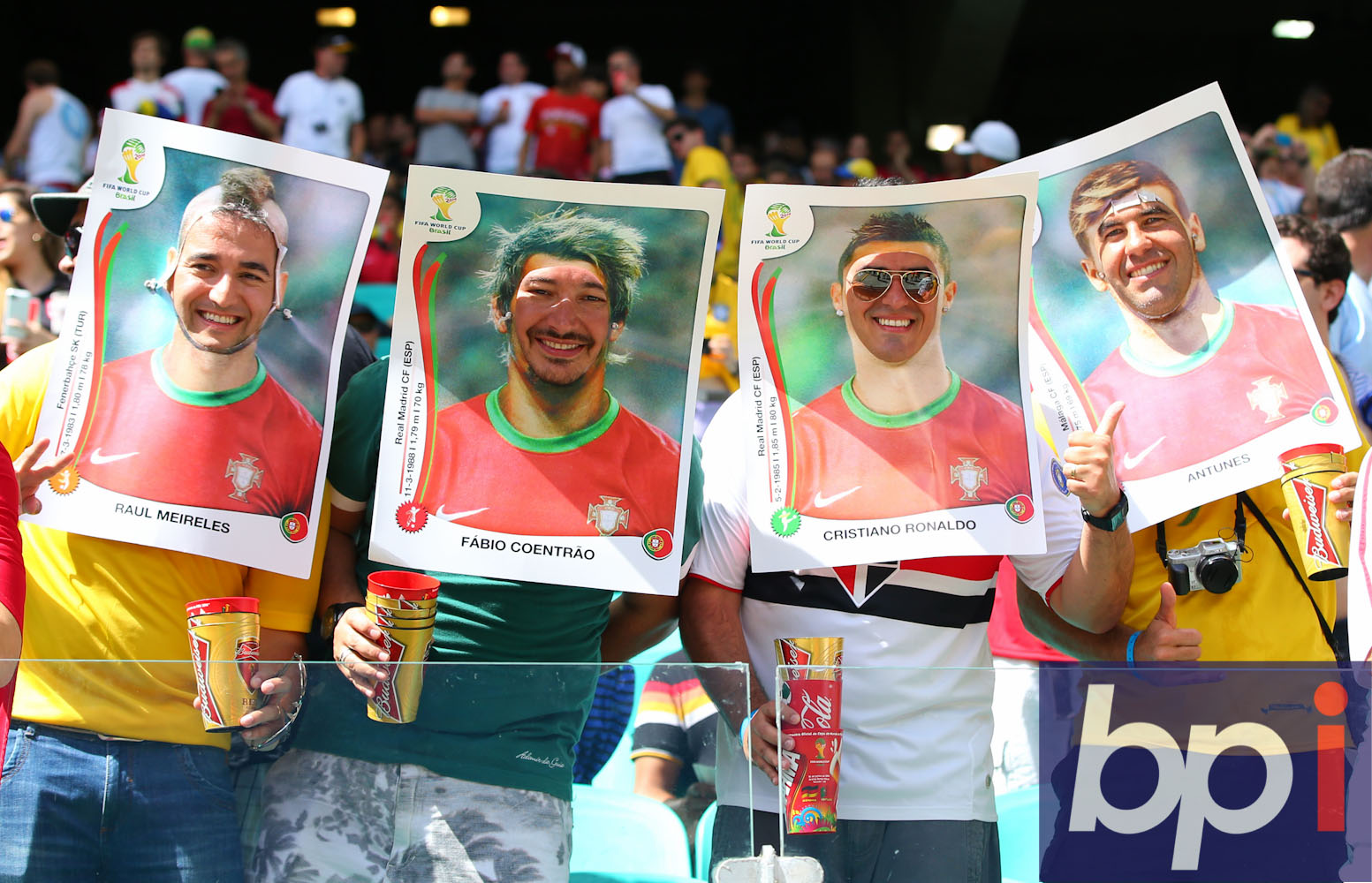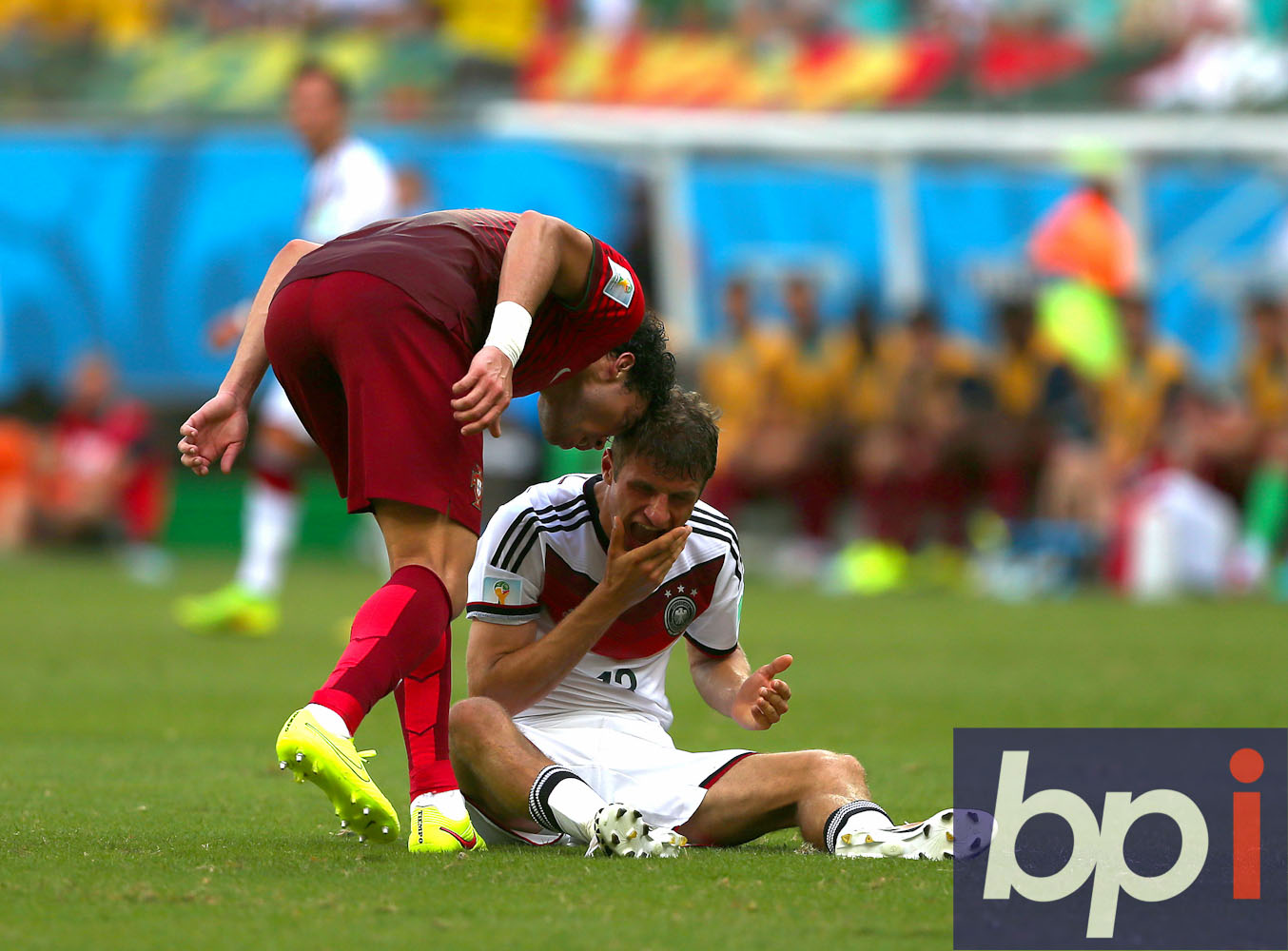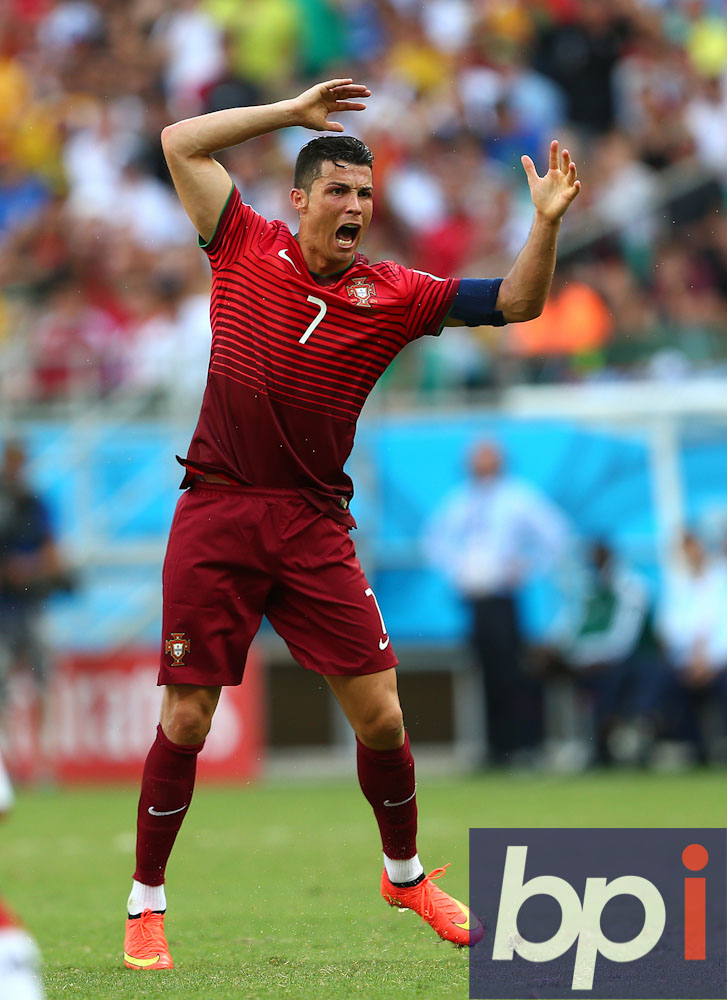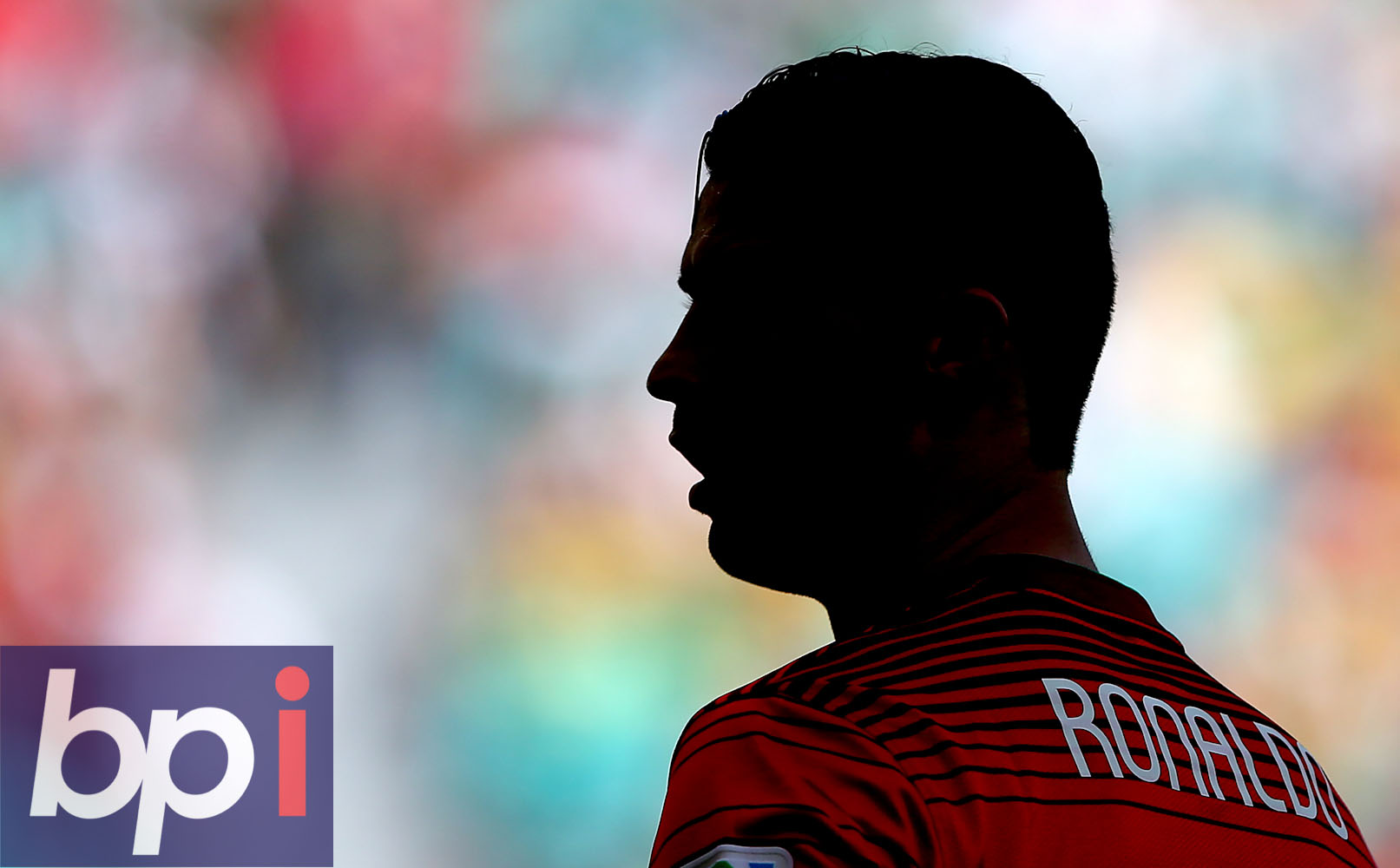 And that's the end of a busy first week for me in my first World Cup. From here I travel to Sao Paulo again tomorrow ready for 3 games in three days: England vs Uruguay on Thursday followed by Italy vs Costa Rica in Recife and Germany vs Ghana in Fortaleza. Just the 15 flights and 11 matches left before I'm home in the UK.